Incense China: A Fragrant Journey from the Land of Tradition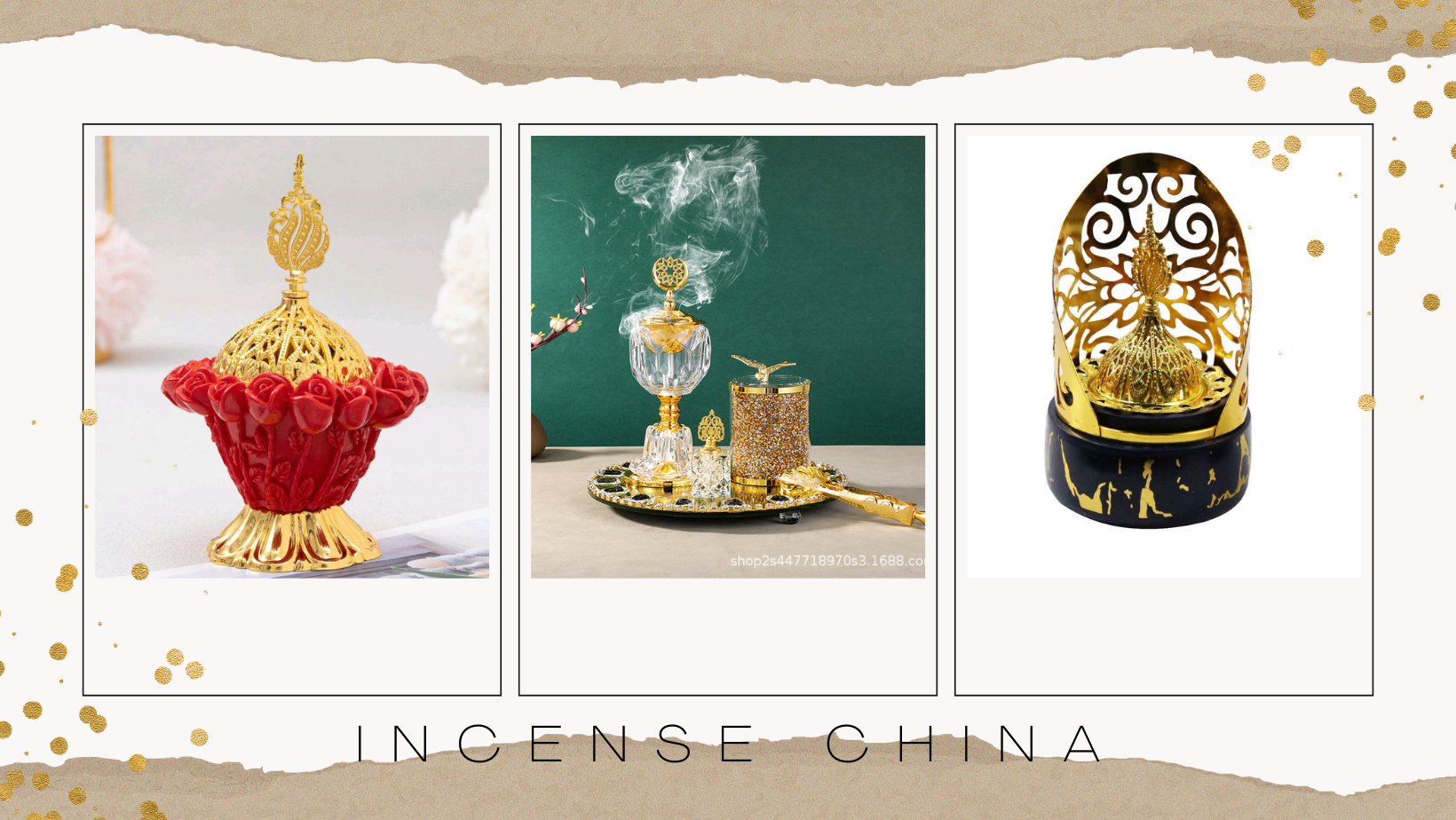 Imagine yourself in a tranquil temple nestled in the heart of China, where the air is thick with the enchanting aroma of incense. The delicate tendrils of scented smoke waft through the air, carrying with them centuries of tradition, spirituality, and tranquility. Incense has been an integral part of Chinese culture for millennia, captivating the senses and invoking a sense of harmony.
In this article, we embark on a fragrant journey to explore the importation of incense from China to Malaysia. We will delve into the captivating world of incense, highlighting its cultural significance and the steps involved in bringing this aromatic treasure to Malaysian shores.
Importing Incense
Now that we have unraveled the captivating world of incense, let us embark on the journey of importing these aromatic treasures from China to Malaysia. To ensure a seamless experience, CIEF Worldwide Sdn Bhd, a trusted logistics partner, offers a comprehensive range of services tailored to your needs.
Payment Solutions
Before we delve into the logistics of shipping, let's address the crucial aspect of money transfers. CIEF Worldwide Sdn Bhd provides reliable and secure solutions for Malaysians looking to make RMB payments to their China suppliers. With a strong emphasis on transparency and compliance, CIEF offers two transfer methods:
China Bank Transfer:

Through this method, CIEF facilitates the smooth conversion of MYR to RMB and transfers the funds directly to the supplier's personal or company bank account in China. This ensures a hassle-free and secure transaction.

Payment to 1688 Platform Order:

For customers who prefer the convenience of the 1688 platform, CIEF offers assistance in making payments for platform orders. Rest assured, CIEF provides legitimate local invoices to ensure a seamless transaction and proper accounting practices.
Sea Shipping: The Journey of Incense Across Oceans
When it comes to shipping your incense from China to Malaysia, CIEF Worldwide Sdn Bhd offers reliable sea shipping solutions to meet your needs.
Sea Shipping LCL: Small Parcel with Consolidate Function
For customers who prefer to purchase incense in small parcels, CIEF's Sea Shipping LCL service is the perfect choice. You can buy goods in small quantities and consolidate them into one cost-effective bulk shipment with this service. CIEF calculate shipping costs based on weight (kgs) and cubic meter (CBM) for transparency and affordability. Their service includes door-to-door delivery and customs clearance, providing customers with a hassle-free experience. It's worth noting that some remote areas in Malaysia may incur additional charges.
To ensure the smooth processing of your shipment, CIEF provides comprehensive guidelines. For small parcels, suppliers deliver the goods to CIEF's sorting center warehouse in Guangzhou and provide a courier tracking number. From there, customers can choose the parcels to consolidate and the preferred delivery method, whether it be air or sea shipment. To assist customers, CIEF offers educational articles guiding them through the shipping process and helping them choose the most suitable shipping method.
Sea Shipping LCL: Big Parcel
If you have larger quantities of incense to ship, CIEF's Sea Shipping LCL service also caters to big parcels. With this option, you can enjoy faster delivery times and lower shipping costs, calculated based on CBM. Similar to the small parcel service, door-to-door delivery and customs clearance are included, ensuring a seamless experience.
For big parcels, customers need to obtain a QR marking code from CIEF's website and provide it to their China supplier. After pasting the code on every carton of incense, CIEF ensures proper identification. Then, the team delivers the goods to their warehouse and consolidates them into one container for shipment, optimizing logistics costs for importers.
It's important to note that packaging plays a crucial role in ensuring the safe transportation of incense. Fragile items should be securely packaged with appropriate cushioning materials to prevent damage during transit. CIEF provides specific precautions and guidelines to ensure that your incense arrives in Malaysia in pristine condition.
Full Container Service: Seamlessly Transporting Bulk Incense
For customers with significant quantities of incense, CIEF's Full Container Service offers a reliable solution. This service is designed to cater to customers seeking to transport their incense in full container loads. Furthermore, CIEF's expert team provides guidance on checking the product HS code and optimizing it to reduce costs significantly. Moreover, import licenses, such as SIRIM or CIDB, can be obtained with the assistance of CIEF, ensuring a smooth and compliant import process. Additionally, CIEF also provides a cost comparison between LCL and FCL in special cases, enabling you to make informed decisions based on your specific requirements.
Conclusion
In conclusion, importing incense from China to Malaysia opens the door to a world of fragrant discoveries. CIEF Worldwide Sdn Bhd, your trusted logistics partner, offers comprehensive services for a seamless and hassle-free experience. From secure money transfer solutions to reliable sea and air shipping, we ensure the safe arrival of your aromatic treasures.
To learn more about CIEF Worldwide Sdn Bhd's services, please visit the following links: