Power Tools China: Unleashing the Potential for Malaysian DIY Enthusiasts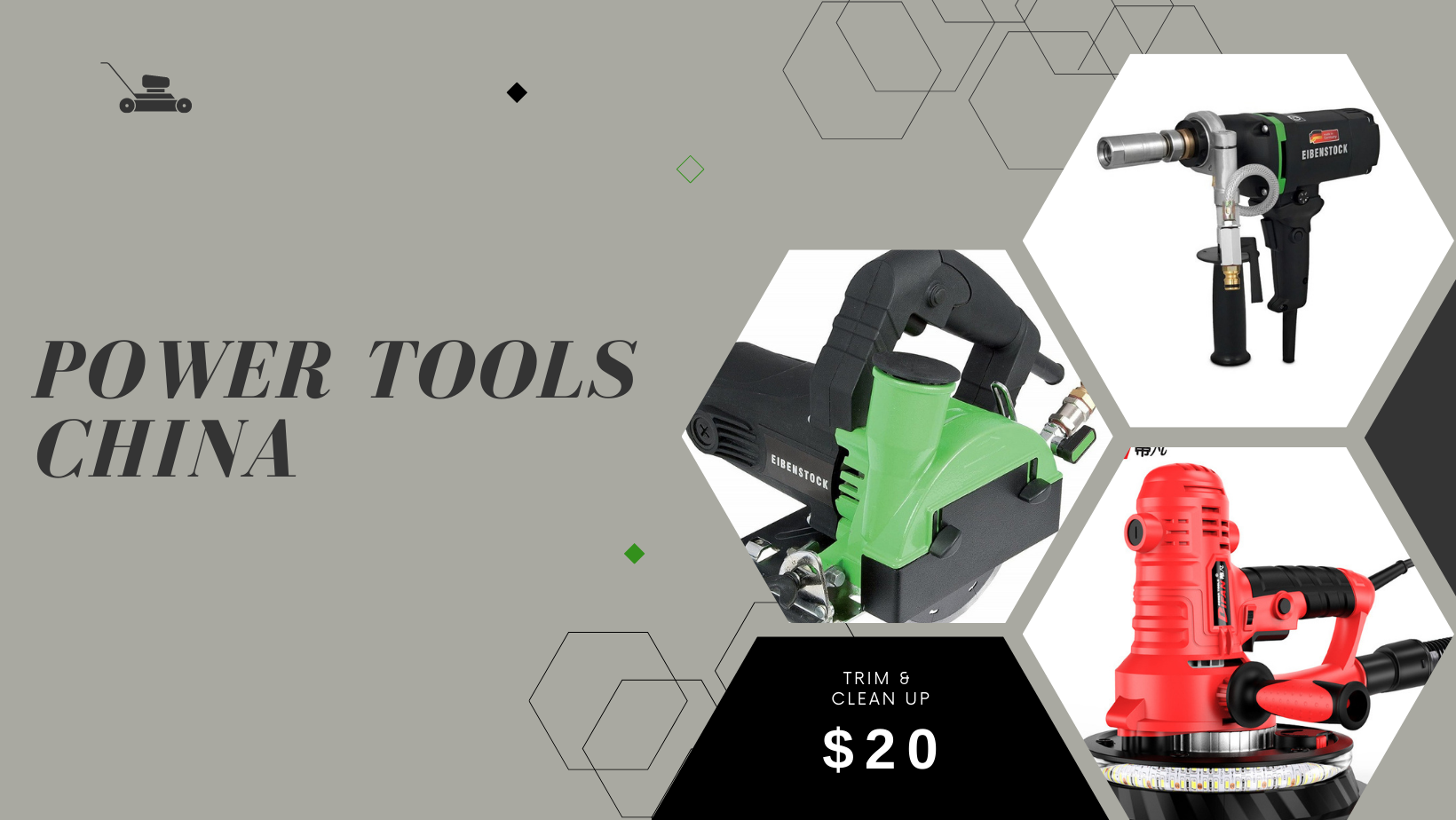 Discover the world of reliable and affordable power tools from China! As a DIY enthusiast or professional, you'll appreciate the performance and durability they offer. Chinese manufacturers have invested in research and development, making their tools a top choice for various applications. Find the perfect fit for your needs with a wide range of options, from drills to saws and more. In this article, we will explore the world of power tools from China, discussing their advantages, precautions for packaging, and guidelines for importing these tools to Malaysia. Enhance your projects with high-quality power tools from China!
Importing Power Tools from China to Malaysia: Your Guideline
Importing power tools from China to Malaysia can seem like a daunting task. However, with the right guidance and support, it can be a smooth and rewarding process. CIEF Worldwide Sdn Bhd is your trusted partner that ensuring your power tools reach you safely and efficiently. Let's take a closer look at the services they offer:
Sea Shipping: LCL and FCL Solutions
CIEF Worldwide Sdn Bhd provides both Less than Container Load (LCL) and Full Container Load (FCL) shipping solutions from China to Malaysia. With LCL, you can purchase smaller quantities of power tools and have them consolidated into one shipment, reducing costs and optimizing efficiency. If you require larger quantities, the FCL option allows you to fill an entire container with power tools, maximizing cost savings and ensuring a dedicated shipment.
Money Transfer Solutions: Secure and Efficient Transactions
To facilitate your purchasing process, CIEF Worldwide Sdn Bhd offers convenient money transfer solutions for Malaysians importing power tools from China. With their China Bank Transfer service, you can convert MYR to RMB and securely transfer payments to your supplier's account in China. This streamlined process ensures peace of mind and hassle-free transactions.
Moreover, they provide assistance with payments for 1688 platform orders, offering legitimate local invoices for accounting purposes. Their expert consultants help you choose the most cost-efficient and legal payment option, ensuring smooth transactions and avoiding unnecessary costs and legal issues.
Precautions for Packaging: Ensuring Safe Transit
When importing power tools from China, proper packaging is crucial to ensure their safe transit. Additionally, CIEF Worldwide Sdn Bhd understands the importance of secure packaging and provides guidance on specific precautions to protect your power tools during shipping. This includes using appropriate padding, cushioning, and reinforced packaging materials to safeguard the tools from potential damage. Their expertise in logistics ensures that your power tools arrive in Malaysia in optimal condition.
Conclusion: Your Gateway to Power Tools from China
Powerful tools from China are a cost-effective choice for DIY enthusiasts and professionals in Malaysia. Partner with CIEF Worldwide Sdn Bhd for seamless importing services. 
Learn more at their website: