Essential Tips for Choosing a Reliable Courier from China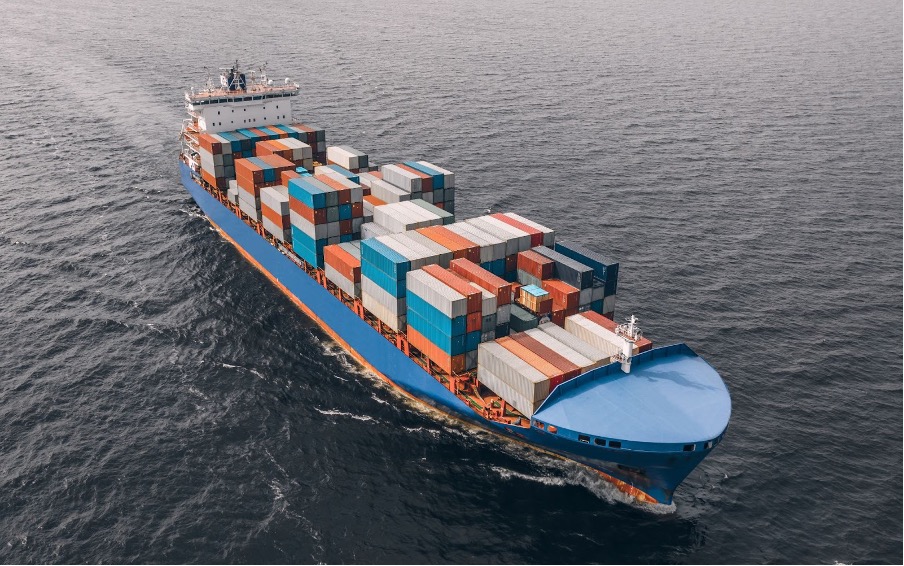 Importing products from China to Malaysia can be an exciting venture for small and medium-sized businesses. With a wide range of suppliers and competitive prices, China offers numerous opportunities for entrepreneurs. However, one of the crucial aspects of a successful import business is selecting a reliable courier service that ensures smooth and timely delivery of your goods. In this article, we will explore essential tips for choosing a courier from China that you can trust with your valuable shipments.
The Importance of a Reliable Courier
Imagine this scenario: You've carefully selected the perfect product from a Chinese supplier, negotiated the best price, and eagerly await its arrival. However, due to the negligence of an unreliable courier, your shipment gets delayed, damaged, or even lost in transit. This not only causes frustration and disappointment but can also result in financial losses and damage to your business reputation. Therefore, choosing a reliable courier is of utmost importance to ensure a seamless importing experience.
Tip 1: Extensive Experience and Expertise
When searching for a courier service, opt for companies with extensive experience and expertise in handling shipments from China to Malaysia. Look for companies that specialize in international logistics and have a proven track record of successful deliveries. An experienced courier understands the complexities of cross-border shipping, customs regulations, and documentation requirements, ensuring a smoother process for you.
Tip 2: Comprehensive Shipping Solutions
A reliable courier should offer comprehensive shipping solutions tailored to your specific needs. Look for a courier that provides services such as sea shipping LCL (Less than Container Load) and FCL (Full Container Load), air shipping LCL, and money transfer solutions. These services should include options for small parcel consolidation, allowing you to reduce costs by combining multiple small parcels into one shipment. Additionally, consider a courier that offers a full container service for sea shipment, providing a cost-effective solution for larger quantities of goods.
Tip 3: Door-to-Door Delivery and Custom Clearance
Efficient door-to-door delivery and hassle-free custom clearance are vital aspects of a reliable courier service. Ensure that the courier you choose offers seamless delivery from China to Malaysia, taking care of the entire logistics process. Whether you choose sea shipping LCL or FCL, air shipping LCL, or any other service, the courier should handle the transportation, custom clearance, and final delivery to your doorstep, saving you time and effort.
Tip 4: Money Transfer Solutions
Managing international payments can be a daunting task. However, with the right courier service, you can simplify the process. Look for a courier that offers convenient money transfer solutions that enable Malaysians to make payments to their China suppliers. These solutions should provide secure methods such as bank transfers or payment options specific to popular Chinese platforms. With the right support, you can avoid issues such as frozen bank accounts or complications related to tax and audit firms.
Tip 5: Transparent Pricing and Support
When selecting a courier, it is crucial to consider their pricing structure and the level of support they offer. Look for a courier that provides transparent pricing based on weight, cubic meter, or other relevant factors. Additionally, ensure that they have a dedicated customer support team that can assist you throughout the shipping process. Clear communication and prompt responses to your queries are indicators of a reliable courier service.
Conclusion
In conclusion, choosing a reliable courier from China is paramount to the success of your import business. By considering factors such as extensive experience, comprehensive shipping solutions, door-to-door delivery, custom clearance, money transfer services, transparent pricing, and excellent customer support, you can ensure a smooth and efficient importing process.
Partner with a courier service that aligns with these criteria to experience seamless logistics services and reliable courier solutions for your importing needs from China to Malaysia.
To learn more about their services, visit the following links:
Choose CIEF Worldwide Sdn Bhd as your trusted logistics partner and unlock seamless importing experiences from China to Malaysia. Your business success awaits!