Car Accessories China: A Journey to Uncover the Best Deals and Hassle-free Importing to Malaysia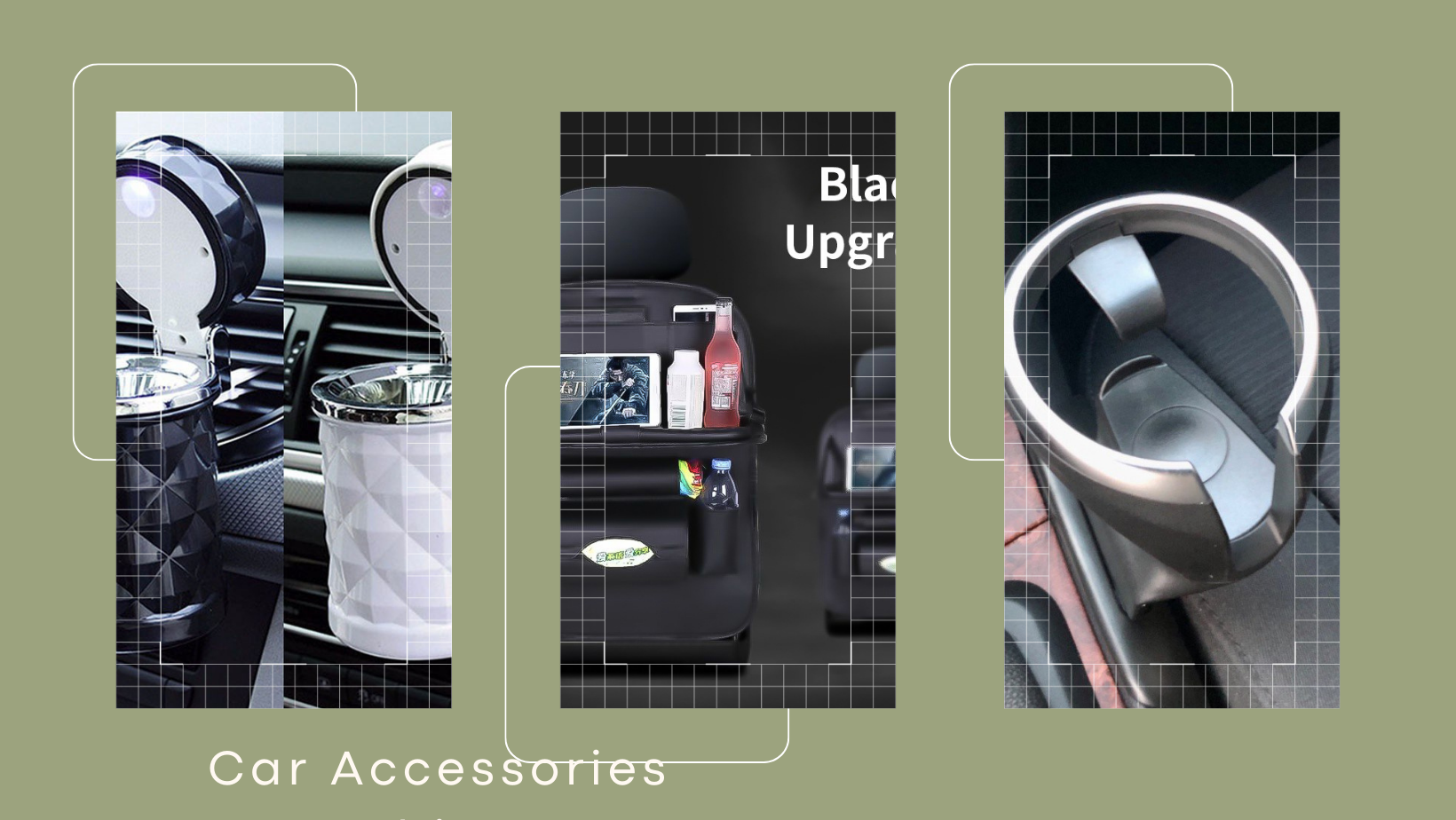 Are you a car enthusiast searching for the best car accessories to take your vehicle to the next level? Look no further! China has emerged as a mecca for high-quality car accessories that not only elevate your car's aesthetics but also enhance its performance. In this article, we'll embark on a journey to explore the world of car accessories in China and learn how to import them to Malaysia with the help of CIEF Worldwide Sdn Bhd.
Unveiling the Allure of Car Accessories from China
China's reputation as the manufacturing hub of the world extends to a wide range of products, and car accessories are no exception. From sleek body kits and stylish alloy wheels to cutting-edge electronics and innovative performance upgrades, Chinese car accessories have captured the attention of car enthusiasts worldwide.
But what sets these accessories apart from the rest? It's not just about the competitive prices but also the impeccable craftsmanship and attention to detail. Chinese manufacturers have honed their skills over the years, catering to the demands of the global market and delivering products that meet stringent quality standards.
The Road to Importing Car Accessories from China to Malaysia
Now that we've piqued your interest in Chinese car accessories, you might be wondering how to navigate the process of importing them to Malaysia. Fear not! We've got you covered with a comprehensive guideline to make your journey smooth and hassle-free.
1. Finding the Right Supplier
The key to importing top-tier car accessories lies in choosing the right supplier. Conduct thorough research, read reviews, and seek recommendations from fellow car enthusiasts. 
2. Money Transfer Solutions 
While the thought of importing car accessories from China may excite you, it's essential to have a reliable and secure money transfer solution to facilitate smooth transactions. CIEF Worldwide Sdn Bhd is your trustworthy partner in this endeavor. They understand the intricacies of international payments and offer two convenient transfer methods:
China Bank Transfer:

CIEF Worldwide can convert Malaysian Ringgit (MYR) to Chinese Yuan (RMB) and transfer the funds directly to your supplier's bank account in China. This efficient and transparent process ensures your supplier receives the payment promptly, enabling seamless business transactions.
Payment to 1688 Platform Order:

If you're purchasing car accessories from online platforms like 1688, CIEF Worldwide can help you make payments without the fear of frozen accounts. They provide legitimate local invoices for your accounting purposes, making the entire process hassle-free and ensuring compliance with financial regulations.
3. Exploring Shipping Solutions
Small Parcel with Consolidate Function:

If you're buying car accessories in small parcels, the service provider allows you to consolidate them into one bulk shipment, significantly reducing shipping costs. With the charges based on weight (kgs) and cubic metre (CBM), you can rest assured that your precious cargo will reach its destination safely and efficiently. Plus, the company handles the door-to-door delivery and customs clearance, making the process seamless for you.
Big Parcel:

If you're seeking a faster delivery time and lower shipping costs, the Big Parcel option is the way to go. While it does not include a consolidation function, it still ensures your car accessories arrive in Malaysia promptly and intact. Like the Small Parcel option, CIEF Worldwide takes care of door-to-door delivery and customs clearance, leaving you free to focus on other aspects of your business.
Conclusion – Unlocking the World of Car Accessories
If you're seeking top-quality car accessories at affordable prices, look no further than China. By partnering with CIEF Worldwide Sdn Bhd, your importing journey becomes a breeze. With their money transfer solution and diverse shipping options, you can indulge in a wide array of car accessories to enhance your driving experience.
So, why wait? Embrace the power of car accessories from China and revamp your ride with style, comfort, and functionality. 
Visit CIEF's website now to explore their services in detail: