From China to Malaysia: How to Import Home Appliances and Save Money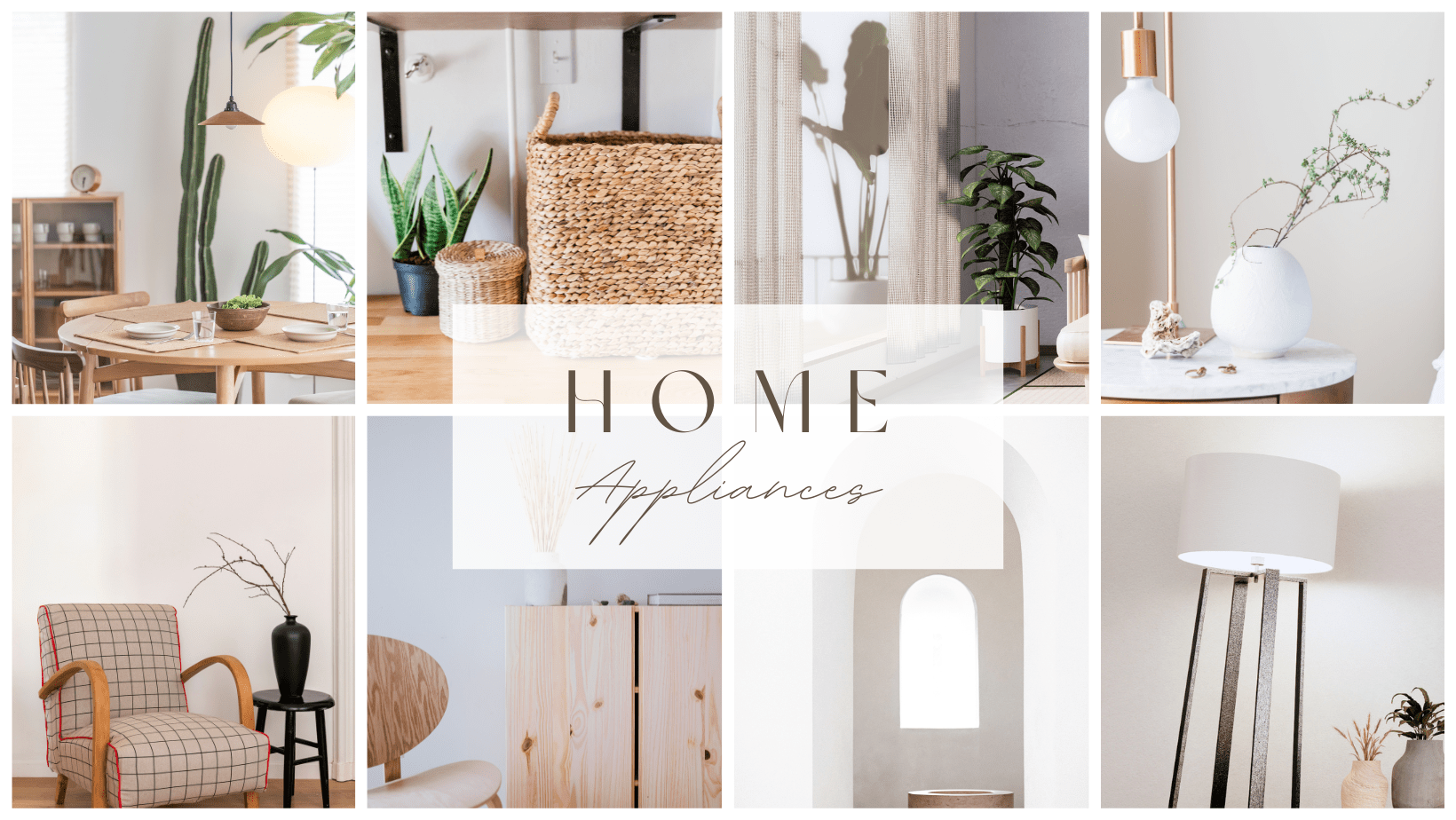 Importing home appliances from China's 1688 platform can be a daunting task for beginners. However, it can also be an incredibly profitable venture if done correctly. In this guide, we will take you through the ten essential steps required to source and import home appliances from China's 1688 platform to Malaysia. You will learn how to identify reliable manufacturers and wholesalers, negotiate prices, handle shipping and customs clearance, and much more. By the end of this guide, you will have the knowledge and confidence to start your own home appliance importing business and succeed in the competitive market. So, let's get started!
How to Find a Manufacturer and Wholesaler on 1688 Platform
Finding manufacturers and wholesalers for your home appliances business in China can be overwhelming, especially if you're new to the industry. However, with the right resources and approach, it can be a smooth and profitable experience. In this article, we'll take you through the step-by-step process of finding the best suppliers on China's 1688 platform, and how to handle the logistics of importing your products to Malaysia.
Step 1: Research and Narrow Down Your Options
Start by doing thorough research on the 1688 platform and the types of home appliances you want to source. Look for reputable manufacturers and wholesalers who have positive reviews, good ratings, and a track record of delivering quality products. Use the platform's filters to narrow down your search and compare prices from different suppliers.
Step 2: Verify the Supplier's Information
Before placing an order, it's important to verify the supplier's information, such as their business license, product specifications, and shipping details. You can also contact them directly to ask for samples or more information about their products.
Step 3: Negotiate the Price and Terms
Once you've identified your preferred supplier, it's time to negotiate the price and terms of your order. This includes factors such as quantity, payment methods, and delivery dates. Be sure to communicate clearly and establish a written agreement to avoid any misunderstandings or disputes.
How to Import Home Appliances from China
After finalizing the order, you'll need to handle the logistics of importing your products to Malaysia. This involves arranging for shipping, customs clearance, and delivery to your final destination. You can either handle this yourself or work with a reputable logistics provider who can manage the process for you. When it comes to shipping, there are several options available, including sea and air shipping. Each option has its own advantages and disadvantages, and the choice will depend on your specific needs and budget.
For sea shipping, there are two options: less than container load (LCL) and full container load (FCL). LCL is suitable for smaller shipments and can be more cost-effective, while FCL is ideal for larger shipments and provides greater control over the shipping process. For air shipping, there are also two options: air freight and express delivery. Air freight is typically faster and more expensive than sea shipping, while express delivery is the fastest but also the most expensive option.
Regardless of which shipping option you choose, it's important to work with a reliable and experienced logistics provider to ensure your products are transported safely and efficiently. They can handle the customs clearance process, provide insurance, and track your shipment throughout the entire journey.
Conclusion
Sourcing home appliances from China can be a cost-effective way to import products for your business. By conducting thorough research, requesting samples, negotiating payment terms, inspecting goods before shipping, and being aware of scams, you can ensure quality control and minimize the risk of fraud or subpar products.
At our company, we're dedicated to helping our customers navigate the process of purchasing products from 1688 with ease. That's why we conduct weekly webinars to educate people on how to make purchases on the platform, so you can feel confident in your buying decisions. We also offer air and sea shipment door-to-door services from China to Malaysia, so you don't have to worry about handling the logistics yourself. And, if you need to transfer funds from MYR to RMB, we offer a convenient money transfer service that includes a Malaysia local invoice for your accounting purposes. At every step of the process, we're here to support you and make the experience as smooth as possible.