Smart Home Devices China: Enhancing Your Living Space with Innovative Technology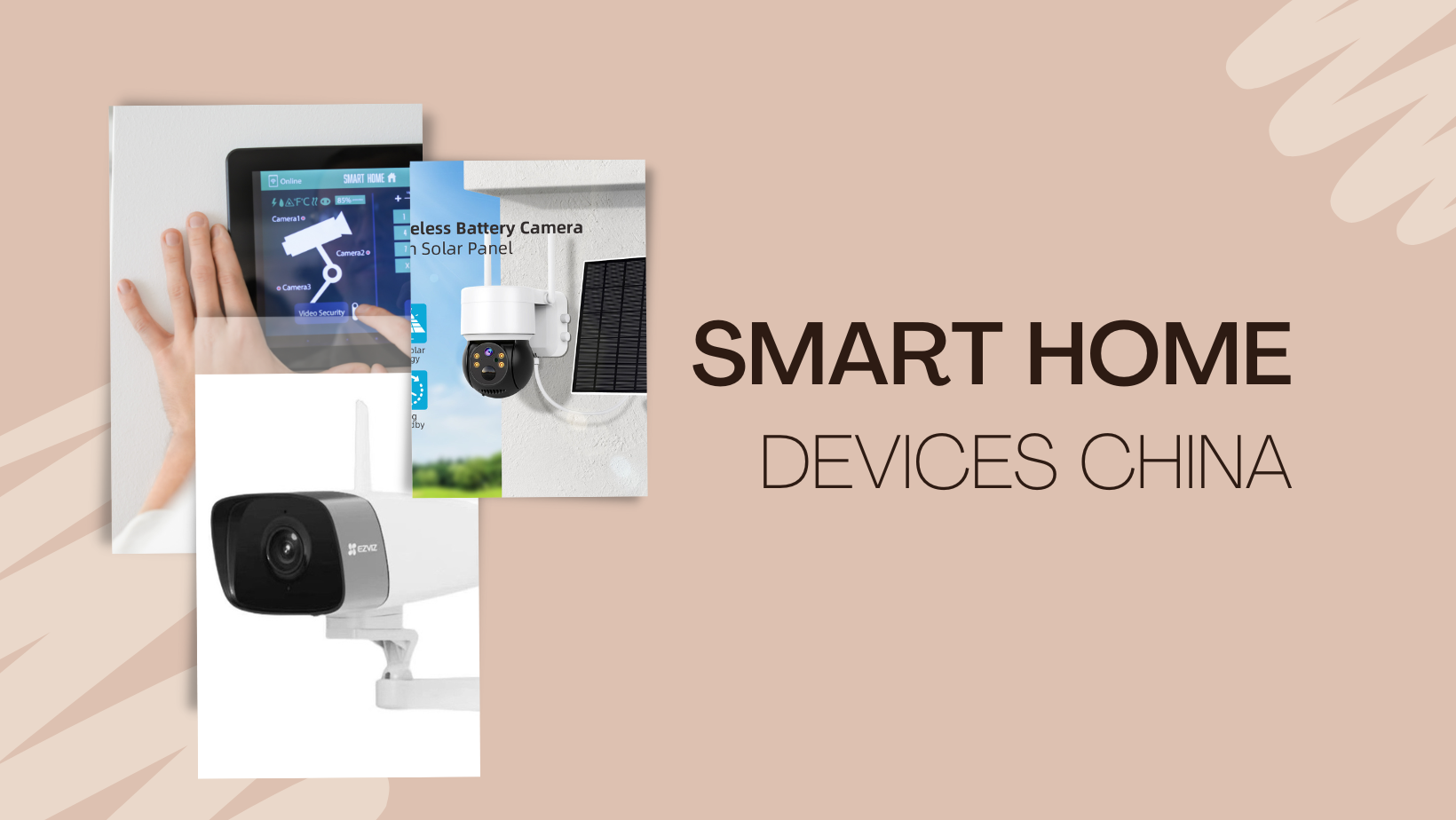 In today's fast-paced world, technology continues to revolutionize every aspect of our lives. From smartphones to smart appliances, the era of smart home devices has arrived, promising to transform the way we live and interact with our surroundings. If you're considering importing smart home devices from China to Malaysia, this comprehensive guide will walk you through the process while highlighting the services offered by CIEF Worldwide Sdn Bhd, your trusted logistics partner.
The Magic of Smart Home Devices
Imagine a home where your lighting adjusts to your mood, your appliances respond to your voice commands, and your security system provides peace of mind even when you're away. Smart home devices are designed to create a seamless, interconnected ecosystem that simplifies your daily routines and enhances your living space. From smart speakers and lighting systems to security cameras and thermostats, these devices offer convenience, energy efficiency, and improved home management.
Importing Smart Home Devices from China to Malaysia
Importing products from China can be a rewarding venture, but it requires careful planning and execution. To ensure a smooth importing process for your smart home devices, CIEF Worldwide Sdn Bhd offers a comprehensive range of services tailored to meet your specific requirements. Let's explore the step-by-step guideline for importing smart home devices while utilizing CIEF Worldwide's money transfer service and shipping solutions.
Step 1: Research and Selection
Before diving into the importing process, thorough research is crucial. Identify the specific smart home devices you wish to import and ensure they meet your quality and functionality standards. Consider factors such as compatibility, features, and customer reviews to make informed decisions.
Step 2: Supplier Verification and Negotiation
Once you've identified potential suppliers in China, it's essential to verify their credibility and reputation. Look for trusted manufacturers with a proven track record of delivering high-quality products. Engage in open communication and negotiate terms such as pricing, order quantities, and packaging requirements.
Step 3: Packaging Precautions
Smart home devices are delicate electronic products that require special packaging to ensure their safe transportation. Work closely with your supplier and CIEF Worldwide to determine the appropriate packaging materials and methods. Foam padding, bubble wrap, and sturdy cartons can provide the necessary protection against shocks and vibrations during shipping.
Step 4: Money Transfer Service
To streamline the payment process, CIEF Worldwide offers a reliable money transfer service, allowing Malaysians to make RMB payments to their China suppliers conveniently. Whether through China Bank Transfer or Payment to 1688 Platform Order, you can enjoy hassle-free transactions and avoid frozen bank accounts. CIEF Worldwide ensures the security and legitimacy of every payment, providing you with peace of mind.
Step 5: Shipping Solutions
CIEF Worldwide's expertise in shipping solutions ensures your smart home devices reach Malaysian shores efficiently and cost-effectively. They offer sea shipping LCL (Less than Container Load) services, providing small parcel consolidation and big parcel options. With door-to-door delivery and seamless customs clearance, your imported goods will be handled with utmost care and professionalism.
For those with larger shipments, CIEF Worldwide's full container service is the ideal choice. By optimizing product HS codes and providing guidance on import licenses, they help reduce costs significantly. Their dedicated team compares the cost differences between LCL and FCL options, allowing you to make informed decisions that align with your budget and timeline.
Conclusion: Your Smart Home Solution Awaits
In conclusion, importing smart home devices from China to Malaysia opens up a world of possibilities for enhancing your living space with innovative technology. CIEF Worldwide Sdn Bhd stands ready to be your trusted logistics partner throughout the entire process. From their efficient money transfer service to their sea and air shipping solutions, they ensure a seamless importing experience.
Make your smart home dreams a reality with the support of CIEF Worldwide. Experience the convenience, energy efficiency, and security that smart home devices offer. Embrace the future of technology in your living space and elevate your lifestyle.
To learn more about CIEF Worldwide Sdn Bhd's services, visit the following links: