Importing Notebooks from China to Malaysia: A Comprehensive Guide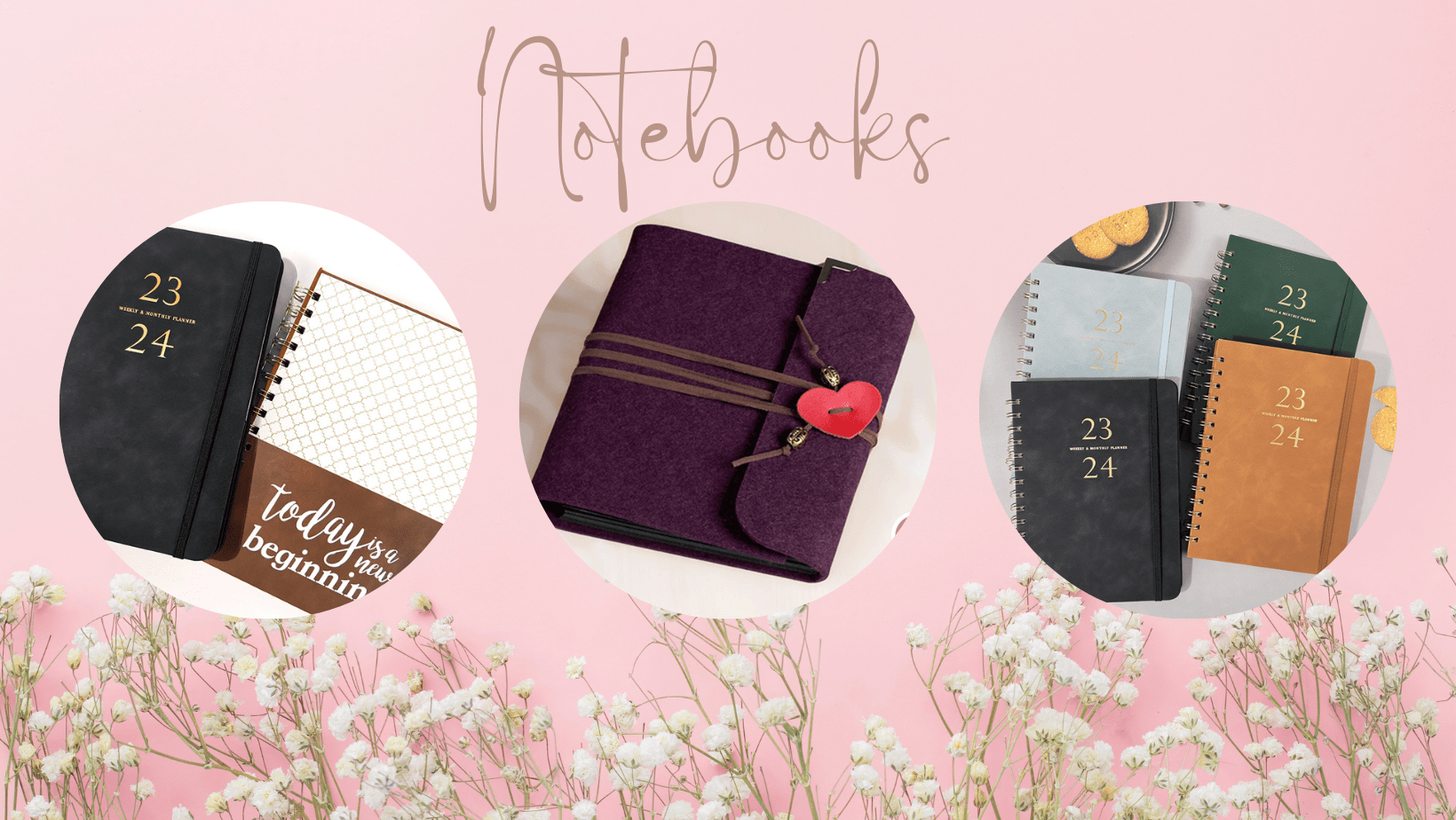 Are you a small or medium-sized company in Malaysia looking to import high-quality notebooks from China? Look no further! In this comprehensive guide, we will walk you through the process of importing notebooks, including the money transfer solutions and shipping services offered by CIEF Worldwide Sdn Bhd. So, sit back, relax, and let's embark on this exciting journey!
Unleashing the Power of Notebooks
Notebooks have become an essential tool in our daily lives, whether for jotting down ideas, taking notes, or organizing our thoughts. Their versatility and convenience make them a popular choice among students, professionals, and creative individuals alike. As the demand for notebooks continues to rise, many businesses in Malaysia are exploring the option of importing them from China to meet their customers' needs.
Chapter 1: Finding the Perfect Notebook Supplier in China
When it comes to sourcing high-quality notebooks, China offers a plethora of options. The first step is to identify a reliable and reputable supplier who can meet your specific requirements. Look for suppliers with a proven track record, positive customer reviews, and a wide range of notebook options.
Chapter 2: Money Transfer Solutions for Seamless Transactions
One of the key challenges in international trade is facilitating smooth and secure money transfers. CIEF Worldwide Sdn Bhd understands the importance of this aspect and provides efficient money transfer solutions tailored for Malaysian businesses. With their expertise, you can make RMB payments to your China suppliers with ease and confidence.
CIEF offers two convenient transfer methods:
China Bank Transfer: This method allows you to convert MYR to RMB and transfer the funds directly to your supplier's personal or company bank account in China. It ensures a hassle-free payment process, enabling you to focus on growing your business.
Payment to 1688 Platform Order: If you are purchasing notebooks from the popular 1688 platform, CIEF can assist you in making secure payments. Say goodbye to the worry of frozen bank accounts, as CIEF provides legitimate local invoices for your accounting purposes.
Chapter 3: Shipping Solutions: Sea and Air Shipping LCL
Once you've finalized your notebook supplier and completed the payment process, it's time to tackle the logistics of shipping. CIEF Worldwide Sdn Bhd offers comprehensive sea and air shipping services, ensuring your notebooks reach Malaysia safely and efficiently.
Sea Shipping LCL: CIEF's sea shipping LCL service provides two options to suit your specific needs:
Small Parcel with Consolidate Function: If you prefer to purchase notebooks in small parcels, CIEF offers a convenient consolidation service. This allows you to combine multiple small parcels into one bulk shipment, reducing costs and streamlining the shipping process. Shipping fees are calculated based on weight and cubic meter. It's important to note that remote areas in Malaysia may incur additional charges.
Big Parcel: For those who prioritize faster delivery times and lower shipping costs, the big parcel option is ideal. Unlike the consolidate function, this method does not involve combining multiple parcels. Shipping fees are calculated based on cubic meter alone, offering a cost-effective solution for larger notebook orders. Similarly, remote areas in Malaysia may have additional charges.
If you have time-sensitive notebook orders or prefer air shipping, CIEF's air shipping LCL service is the perfect solution. Similar to the sea shipping LCL options, you can choose between small parcels with consolidation or opt for big parcels depending on your needs. With door-to-door delivery and custom clearance included, your notebooks will arrive at your doorstep promptly, allowing you to meet your customers' demands without delay.
Chapter 4: Packaging Precautions for Notebook Importers
When importing notebooks, it is crucial to ensure proper packaging to protect the products during transit. Depending on the nature of the notebooks and any specific requirements from your supplier, consider the following precautions:
Protective Cushioning: Utilize appropriate cushioning materials such as bubble wrap or foam inserts to safeguard the notebooks from impact or rough handling.
Secure Sealing: Seal the packages securely to prevent any accidental openings or damage during transportation. Consider using strong adhesive tape or additional straps if necessary.
Waterproofing: If there is a risk of exposure to moisture during shipping, invest in waterproof packaging or consider using moisture-absorbent packets to maintain the integrity of the notebooks.
By taking these precautions, you can ensure that your notebooks arrive in pristine condition, ready to be distributed to your eager customers.
Conclusion
In conclusion, importing notebooks from China to Malaysia can be a seamless and rewarding experience with the right logistics partner. CIEF Worldwide Sdn Bhd offers a range of services tailored to your specific needs, including money transfer solutions, sea and air shipping LCL options, and expert guidance throughout the process. With their assistance, you can focus on expanding your business and delivering top-quality notebooks to your customers.
To learn more about CIEF's services and how they can benefit your business, visit the following links:
So, what are you waiting for? Take the next step in importing high-quality notebooks and unlock new possibilities for your business. Trust CIEF Worldwide Sdn Bhd as your logistics partner and embark on a successful notebook importing journey today!