The Step-by-Step Guide to Importing Kids Clothing from China's 1688 Platform to Malaysia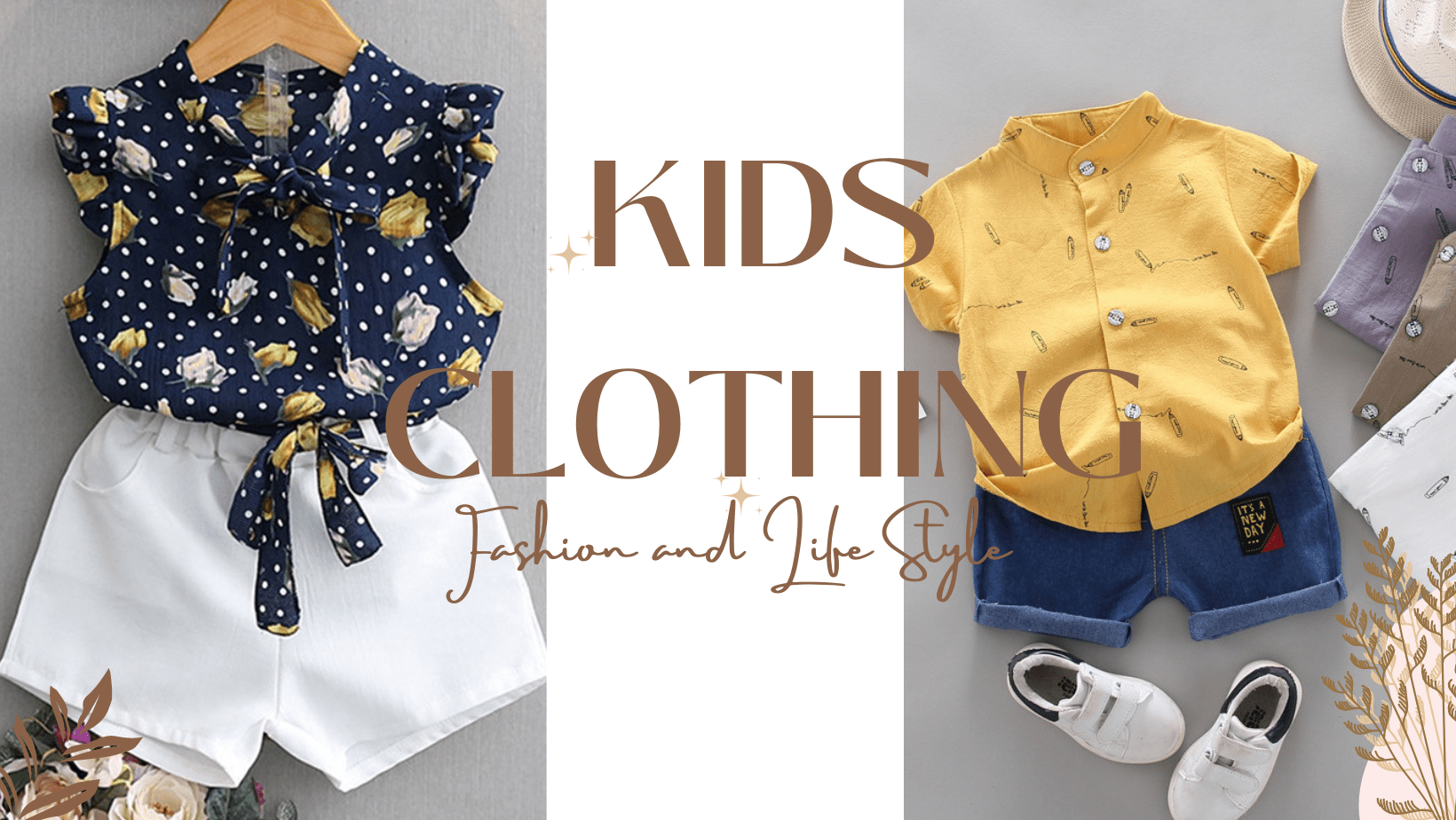 If you're a Malaysian business owner looking to expand your offerings with trendy and affordable kids' clothing, sourcing from China's 1688 platform could be a great option for you. With a little bit of research and know-how, you can find reliable manufacturers and wholesalers who offer high-quality clothing at competitive prices. However, importing from China can be a complex process, especially if you're new to it. That's why we've put together this step-by-step guide to help you navigate the process of importing kids' clothing from China's 1688 platform to Malaysia. This tutorial will help first-time and experienced importers streamline the process. Our organization offers MYR to RMB money transfers with a Malaysian local invoice for accounting. So let's get started!
Researching and Finding Manufacturers
The first step to importing kids' clothing from China's 1688 platform to Malaysia is to research and find the right manufacturers. 1688 is an enormous online marketplace, so it can be overwhelming to navigate. However, with the right approach, you can find high-quality manufacturers that will offer competitive prices.
Start by searching for the type of kids' clothing you're interested in, such as t-shirts or dresses. Once you have a list of potential manufacturers, do some research on their reputation and quality of products. You can check their ratings and reviews on 1688, as well as other online marketplaces like Alibaba.
Another option is to attend webinars that cover how to find manufacturers on 1688. For the purpose of instructing customers on how to buy from 1688, we hold weekly webinars. These webinars provide valuable tips and insights on how to find reliable manufacturers and navigate the platform. By attending these webinars, you can save time and avoid making costly mistakes.
Once you've found a few potential manufacturers, it's a good idea to contact them directly to ask questions and clarify any details. You can use a translator or hire a sourcing agent to help with communication. By doing thorough research and vetting potential manufacturers, you'll increase your chances of finding a reliable partner for importing kids' clothing from China to Malaysia.
Placing Your Order and Payment Methods
Placing your order and making payments are crucial steps in the importing process. After you have found a manufacturer or supplier on 1688, it's time to place your order. Before doing so, be sure to communicate with the supplier to ensure that all details of the order are clear, such as product specifications, quantities, and pricing. 
Regarding payments, 1688 platform supports various payment methods, including Alipay, bank transfer, and others. However, international buyers may face difficulties when using these payment methods due to currency conversion and transaction limits. That's where our service comes in to assist you with the payment process, especially if you are not familiar with the Chinese payment system. Our organization offers MYR to RMB money transfers with a Malaysian local invoice for accounting.
Shipping and Customs
Once your products are ready, it's time to think about shipping them to Malaysia. As mentioned earlier, 1688 platform does not handle shipping and customs clearance, so you will need to find a reliable logistics partner to help you with this process.
At our company, we offer both air and sea shipment door-to-door service from China to Malaysia. Our sea shipping services include LCL and full container load, with options for consolidating small parcels to save costs. Our air shipping services include LCL and full plane load, with a faster delivery time for urgent shipments. 
When it comes to customs clearance, our team will handle all necessary procedures to ensure your products pass through smoothly. We will assist with obtaining the necessary permits and documents, such as import licenses and certificates of origin, and take care of any additional charges or fees that may arise. By choosing our logistics services, you can rest assured that your products will arrive at their destination safely and on time. 
Receiving and Handling Your Order
Receiving and handling your order is the final step in the process of importing kids' clothing from China's 1688 platform to Malaysia. Once your order has been shipped, you'll receive a tracking number that you can use to track your shipment.
When your order arrives, the first step is to inspect the goods to make sure everything is in order. Check the quality and quantity of the items you received against your order confirmation to ensure that you received everything you paid for. If there are any issues, contact our team or the seller you purchased with as soon as possible to resolve them.
Once you have received and inspected your order, it's time to handle it. At this point, we recommend keeping detailed records of your purchases, including the price, quantity, and any additional costs such as shipping and customs fees. This information will come in handy when it's time to file your taxes or reorder from the same seller.
Conclusion
In conclusion, importing kids' clothing from China's 1688 platform to Malaysia can be a cost-effective and efficient way to source high-quality products. By following the steps outlined in this guide, you can navigate the process with ease and avoid common pitfalls. Remember to research manufacturers, verify their credentials, and communicate clearly to ensure a successful transaction.
While there are many challenges to consider when importing from China, using a reputable logistics service can help to mitigate the risks and streamline the process. We hope this guide has been helpful and wish you success in your importation journey. Remember to stay informed, stay diligent, and stay connected with reliable resources like our company to ensure a smooth and successful experience.