Speeding Up Your Business Growth with China's Scooter Manufacturers and 1688 Platform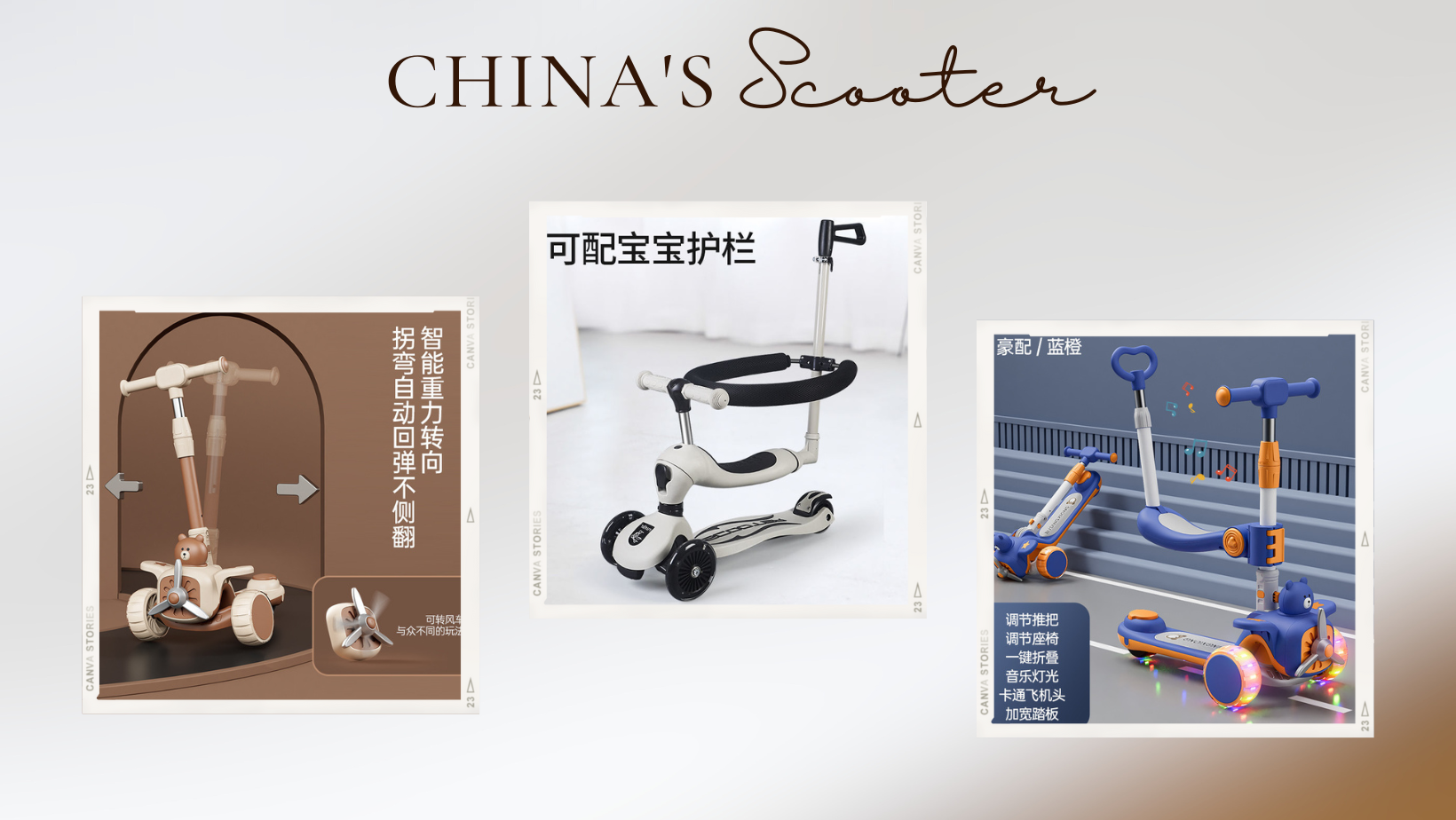 Are you looking to import scooters from China but don't know where to start? You're not alone. With so many manufacturers and wholesalers on the market, finding a reliable source can be overwhelming. That's where China's 1688 platform comes in. This comprehensive online marketplace offers a plethora of options for scooter imports. In this guide, we'll take you through the process step-by-step, from finding the right manufacturer to handling shipping and customs clearance. By the end, you'll have all the information you need to confidently source and import high-quality scooters from China. Let's get started!
Negotiating with Manufacturers and Wholesalers
Importing products from China to Malaysia can be a great way to expand your business and increase profits. However, it can also be a complicated process with many regulations and requirements. In this guide, we'll walk you through the steps you need to take to successfully import products from China to Malaysia.
Research
Before importing any products, it's important to do your research. Find out which products are in demand in Malaysia and research potential suppliers in China. You can use websites like Alibaba or 1688 to find suppliers, but it's important to verify their legitimacy before doing business with them.
Negotiate with Suppliers
Once you've found a reputable supplier, it's important to negotiate the terms of your agreement. This includes the price, quantity, and delivery terms. It's important to have a clear understanding of the terms before making any payments or placing any orders.
Handling Shipping to Malaysia
Importing products from China can be a great way to save money and increase your profit margins. However, it can also be a complex process that requires careful planning and execution. It's important to work with a reliable shipping partner who can help you navigate the complexities of international shipping and customs clearance.
At our company, we're committed to providing top-notch service to our clients. We understand that purchasing from 1688 and importing goods from China can be a complicated process, which is why we strive to make it as simple and stress-free as possible.
We offer comprehensive air and sea shipment door-to-door services from China to Malaysia. Our team of logistics experts will handle every aspect of the shipping process, from arranging pick-up at the supplier's location to ensuring customs clearance and final delivery to your doorstep.
We also understand that currency transfer can be a headache, which is why we offer a Money Transfer service to help you convert MYR to RMB and transfer funds to your supplier's account in China. We provide a legitimate Malaysia local invoice for your accounting purposes, so you can rest easy knowing your finances are in order.
At our company, we're dedicated to providing you with the highest level of service and support. Whether you're a first-time importer or an experienced business owner, we're here to help you navigate the complexities of importing from China and ensure your shipments arrive safely and on time.
Conclusion
Importing goods from China to Malaysia has become increasingly popular due to the wide range of affordable products available. Scooters are one of these products that many people are interested in importing from China. However, the process of importing can be complicated and overwhelming, especially for those who are new to it. This guide will provide a step-by-step overview of the process, from finding a reliable supplier to navigating customs clearance and delivery. Good luck with your purchase!