The Ultimate Guide to Sourcing and Shipping Kitchen Utensils from China to Malaysia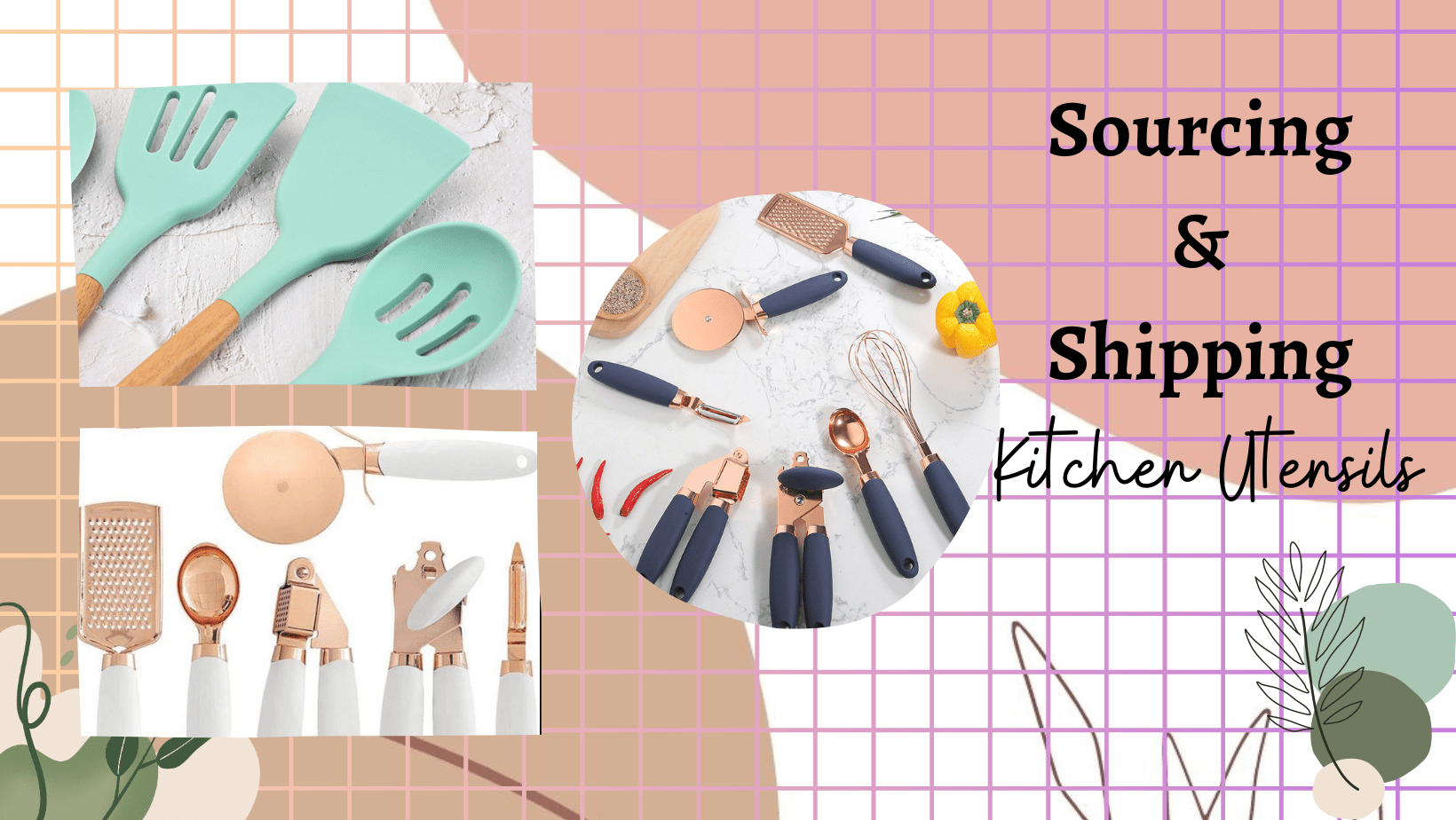 Kitchen utensils are an essential part of every household and restaurant. With the rise of the culinary industry, the demand for high-quality and affordable kitchen utensils has also increased. China has become the go-to destination for sourcing kitchen utensils due to its vast manufacturing capabilities and competitive prices. Sourcing and shipping kitchen utensils from China to Malaysia can be overwhelming, particularly for small and medium-sized businesses. Our comprehensive guide equips you with the necessary information to successfully source and ship kitchen utensils from China to Malaysia. From finding reliable manufacturers and wholesalers on the 1688 platform to handling the shipping process, we have got you covered. Let's dive in!
Negotiating with Suppliers
Negotiating with suppliers is an essential skill for any importer looking to source kitchen utensils from China. When negotiating with suppliers, it's important to remember that the initial price they offer is usually not their final offer. Suppliers expect buyers to negotiate and often have room to lower their prices.
To negotiate effectively, it's essential to research the market and know the average price range for the products you want to import. This knowledge will give you leverage during negotiations and help you avoid overpaying for products.
When negotiating, it's also important to be respectful and build a good relationship with the supplier. Be clear about your needs, ask questions, and listen to their concerns. A good relationship with the supplier can lead to better pricing, better quality products, and more reliable delivery times.
Shipping Options and Customs Clearance
When it comes to sourcing and importing kitchen utensils from China to Malaysia, one crucial aspect to consider is the shipping options available to you. Understanding the different methods of shipping and the customs clearance process will help ensure a smooth and efficient importation experience.
Sea Freight:
Sea freight is a popular choice for larger shipments or when cost-effectiveness is a priority. It allows you to transport bulk quantities of kitchen utensils from China to Malaysia. As an added convenience, our company provides a comprehensive sea shipment door-to-door service. This means that we take care of the entire shipping process, from pick-up at the supplier's location in China to delivery at your doorstep in Malaysia. By entrusting your sea shipment to us, you can focus on other aspects of your business while we handle the logistics.
Air Freight:
If time is of the essence and you need your kitchen utensils delivered quickly, air freight is the way to go. Our company also offers air shipment door-to-door service, ensuring that your products are swiftly transported from China to Malaysia. With our expertise in logistics, we strive to provide efficient and reliable air freight services that meet your delivery requirements.
Customs Clearance:
Navigating the customs clearance process is essential to ensure that your imported kitchen utensils comply with the necessary regulations and are cleared for entry into Malaysia. Our team of experts is well-versed in customs procedures and documentation requirements, streamlining the clearance process for you.
In addition to our air and sea shipment door-to-door services, we also offer a convenient Money Transfer solution. Our service simplifies fund transfers from MYR to RMB, removing the complexities of currency conversions and potential income tax concerns. We provide a legitimate Malaysia local invoice for your accounting purposes, ensuring transparency and compliance.
With our logistics services, rest assured that your shipments will be handled meticulously and delivered to your doorstep promptly, providing you with peace of mind. Our dedicated team is committed to providing excellent customer service and ensuring a seamless logistics experience for our clients.
Remember, successful sourcing and importing require not only finding the right suppliers but also having a reliable logistics partner by your side. Leave the shipping and customs clearance process to us, so you can concentrate on expanding your business and satisfying customers with top-notch kitchen utensils imported from China.
Contact us today to discuss your logistics needs and explore how we can effortlessly assist you in sourcing and importing kitchen utensils from China to Malaysia.
Conclusion
In conclusion, sourcing and shipping kitchen utensils from China to Malaysia can be a profitable venture if done correctly. It is important to conduct thorough research on suppliers, negotiate effectively, conduct quality control and inspection, and choose the right shipping method. Using 1688 platform can provide a wide range of options for kitchen utensils at competitive prices. However, it can also pose challenges such as language barrier and difficulty in communication.
Furthermore, we provide a convenient money transfer service, allowing you to easily convert from MYR to RMB, while also supplying a local invoice in Malaysia for your accounting needs.
With our guide and assistance, you can efficiently import top-notch kitchen utensils from China to Malaysia by following our tips and guidelines. With proper planning and execution, your business can thrive and achieve success in the competitive market.