A Journey from Malaysia to Bangladesh
bring you all the way from Malaysia at the distance of 3709.6km to Bangladesh
Probashi Cargo is a logistic company which provide professional shipping service from Malaysia to Bangladesh. This is a sub-company under China Import Export Facilities (C.I.E.F) which was founded in 2014 and their aim is to help small and medium (SME) business owners to ship their goods from China to Malaysia.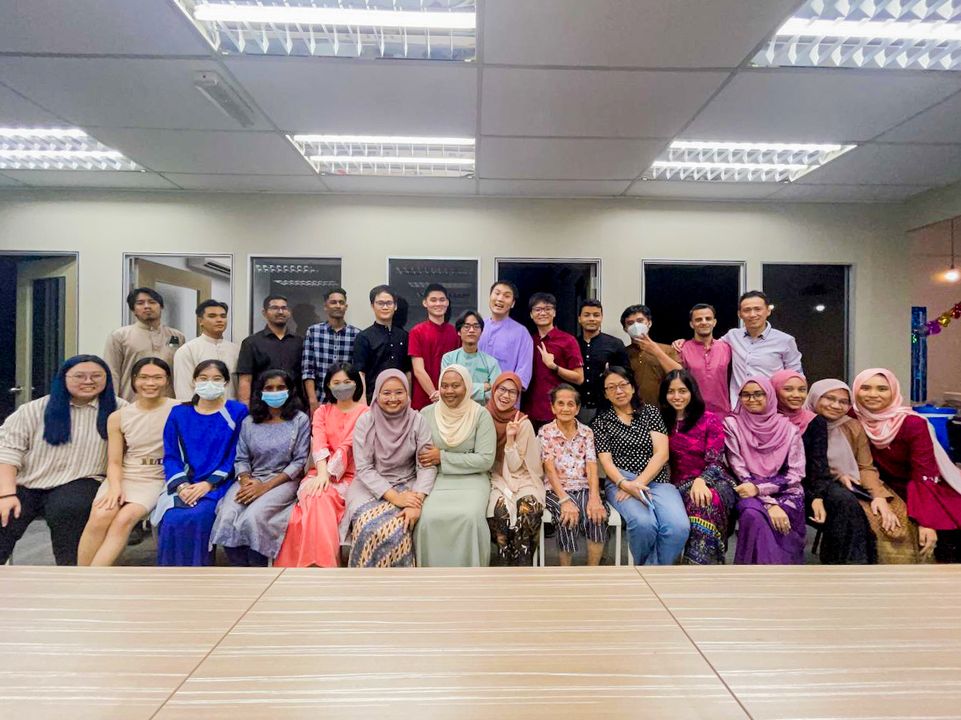 To help more than 10,000 small and medium enterprises (SME) who have interest to export their goods to Bangladesh by the year 2024.
- We provide high quality of shipping services with affordable price range
- We give extra services such as door to door and invoice billing services
- We prioritize customer feedbacks.
Operating hours:
Monday to Friday 
(9 AM – 6 PM)
Email: ciefprobashicargo@gmail.com
Sales Contact Number: +60182233150
HR Contact:
hr.cwsmagic@gmail.com
Address :
72–3, Jalan Jalil 1, The Earth Bukit Jalil 57000 Kuala Lumpur.