A Complete Guide to Importing Baby Products from China to Malaysia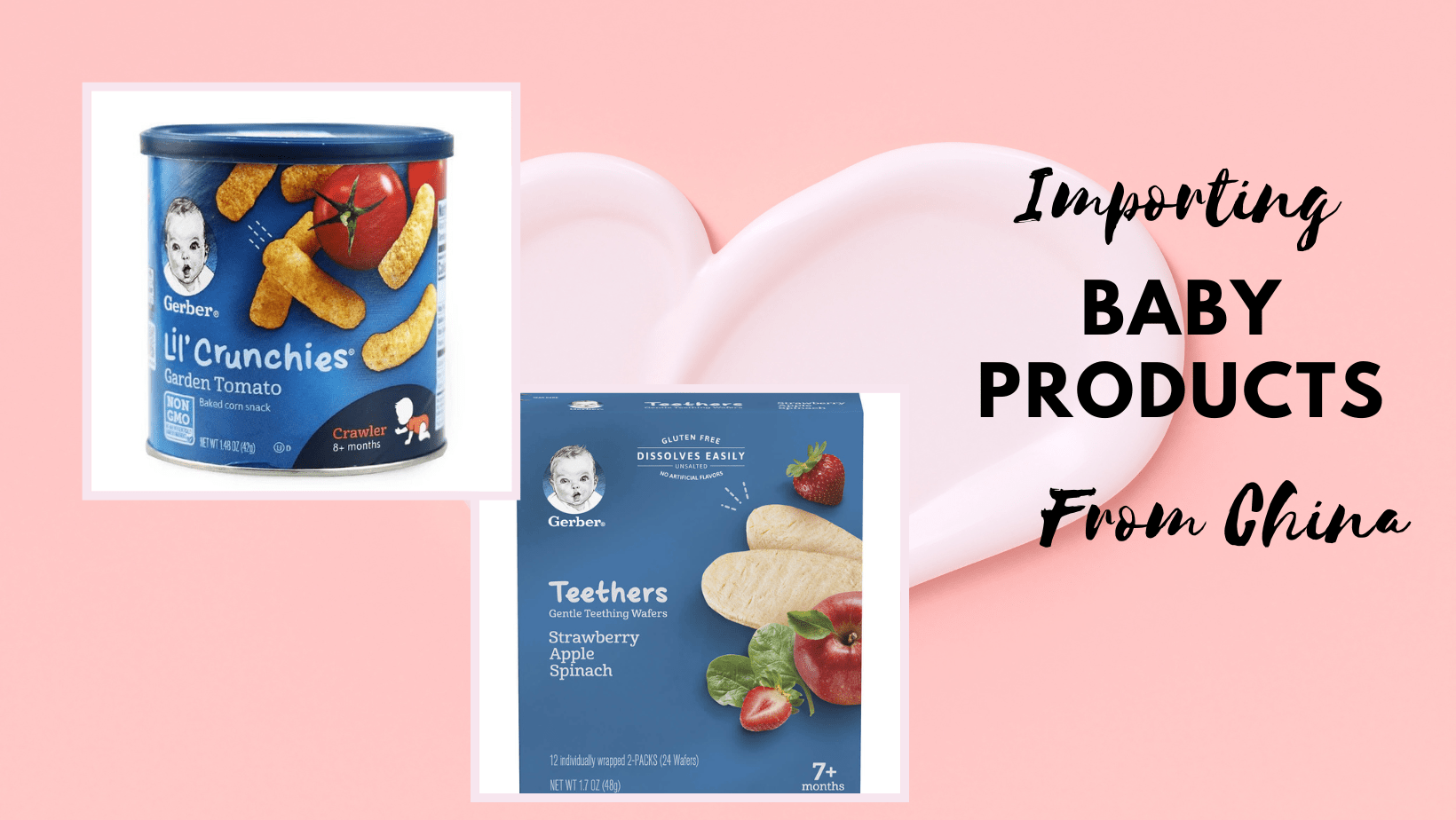 Are you a Malaysian business owner looking to import high-quality baby products from China? Look no further! In this comprehensive guide, we will take you on a journey through the process of importing baby products from China to Malaysia. We'll explore the intricacies of product selection, packaging precautions, money transfer solutions, and shipping options provided by CIEF Worldwide Sdn Bhd. So, let's dive in and discover how you can bring the best baby products to Malaysian parents with ease.
Choosing the Perfect Baby Products
When it comes to importing baby products, selecting the right items is crucial. Malaysian parents are always seeking safe and reliable products for their little ones. As a business owner, you have the opportunity to meet their needs by carefully curating a collection of baby products. From essentials such as diapers and feeding bottles to strollers and baby monitors, the possibilities are endless.
Packaging Precautions
Proper packaging plays a vital role in ensuring that baby products reach their destination in pristine condition. Each product category requires specific precautions to safeguard their integrity during transportation. For example, delicate items like glass baby bottles may require additional padding and secure packaging to prevent breakage. CIEF Worldwide Sdn Bhd can guide you through the packaging process, providing expert advice tailored to the nature of your chosen baby products.
Payment Solutions
Now, let's address the financial aspect of importing baby products from China. CIEF Worldwide Sdn Bhd offers convenient money transfer solutions to ease your transactions with Chinese suppliers. With their expertise, you can effortlessly make RMB payments to your suppliers, eliminating any concerns about frozen bank accounts or complex currency conversions. They also provide 1688 Payment service that helps you to make payment on 1688 platform. Whether you opt for China Bank Transfer or payment to the 1688 platform, CIEF Worldwide Sdn Bhd ensures a seamless and secure payment process.
Shipping Solutions
Once you've selected your baby products and arranged the financial aspect, it's time to explore the shipping solutions provided by CIEF Worldwide Sdn Bhd. They offer two main options: Sea Shipping LCL and Full Container Service.
Sea Shipping LCL:
If you prefer flexibility and cost-effectiveness, Sea Shipping LCL is an excellent choice. CIEF Worldwide Sdn Bhd offers two types of Sea Shipping LCL services to cater to different needs.
Small Parcel with Consolidate Function:
This service allows you to purchase baby products in small parcels, which are then consolidated into one bulk shipment. By consolidating the parcels, you can significantly reduce shipping costs. The shipping charges are calculated based on the weight and cubic meter of the goods. Additionally, CIEF Worldwide Sdn Bhd provides door-to-door delivery and custom clearance services, ensuring a hassle-free experience for your business.
Big Parcel:
For those who prioritize faster delivery times, the Big Parcel service is an ideal choice. Although it does not include the consolidate function, it offers quicker shipping and lower costs. Similar to the Small Parcel service, door-to-door delivery and custom clearance are included.
Full Container Service:
If your business requires larger quantities of baby products or you prefer the convenience of a full container load, the Full Container Service is the way to go. CIEF Worldwide Sdn Bhd assists you in optimizing your product's HScode, which can significantly reduce costs. They also provide guidance on obtaining import licenses and offer insights into the cost comparison between LCL and FCL shipping methods. With their support, your baby products will reach Malaysian shores efficiently and economically.
Conclusion:
In conclusion, importing baby products from China to Malaysia is an exciting venture that requires careful planning and reliable partners. With CIEF Worldwide Sdn Bhd's comprehensive range of services, including money transfer solutions and shipping options, your business can thrive in the Malaysian market. By providing safe and high-quality baby products to Malaysian parents, you contribute to the well-being and happiness of countless families.
To learn more about the services provided by CIEF Worldwide Sdn Bhd, visit their official website: