A Comprehensive Guide to Importing Glass Bottles from China to Malaysia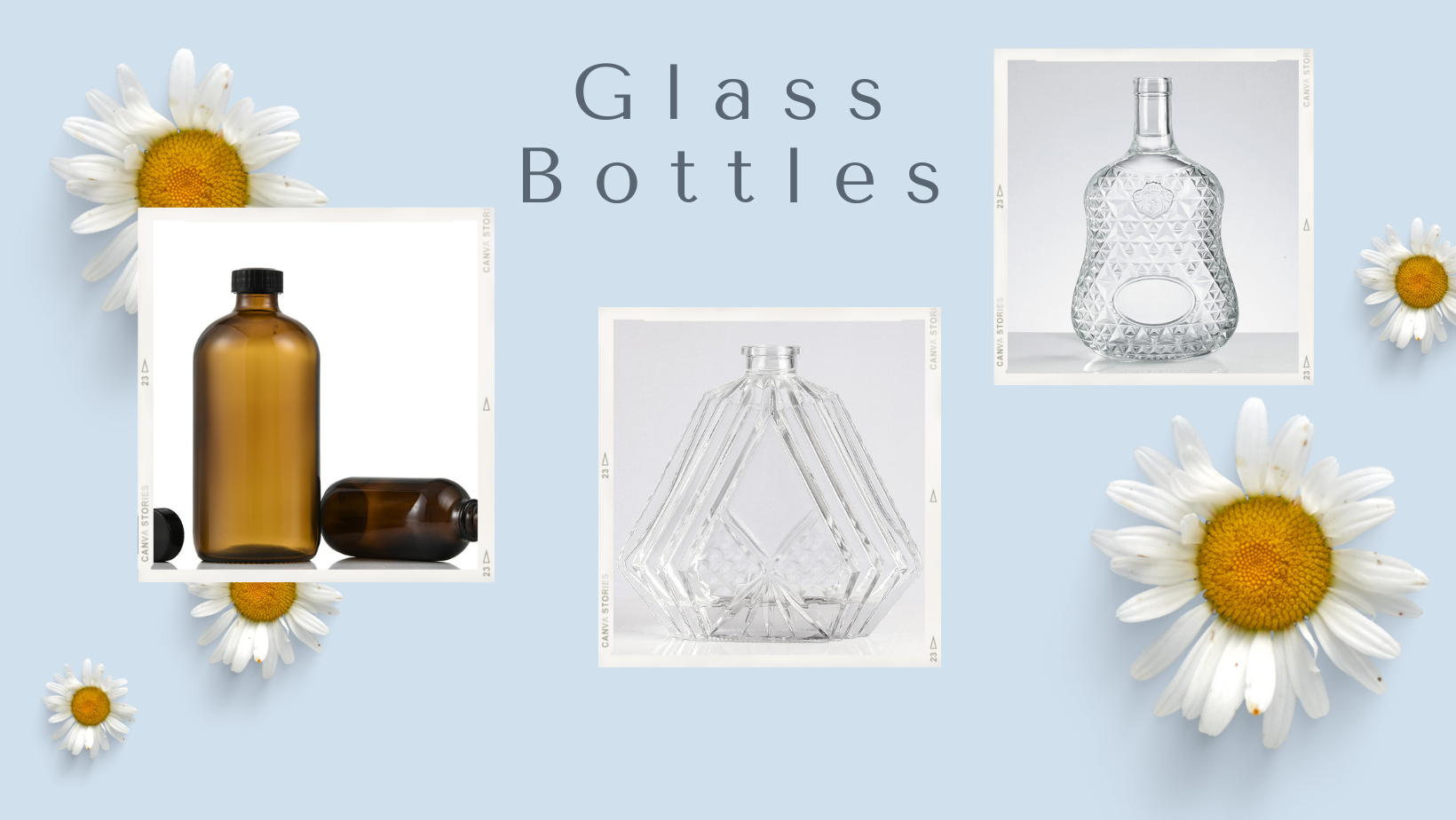 Are you a small or medium-sized business in Malaysia looking to import high-quality glass bottles from China? Look no further! In this comprehensive guide, we will take you through the process of importing glass bottles, from finding the right supplier to ensuring safe packaging and efficient shipping. With the expertise of CIEF Worldwide Sdn Bhd, a leading logistics service provider, we will explore the various services they offer, including their money transfer solution and shipping solutions. Let's begin this journey and explore the steps to successfully import glass bottles from China to Malaysia.
Finding the Perfect Supplier
To start your import journey, it's essential to find a reliable and reputable supplier of glass bottles in China. Look for suppliers with a track record of producing high-quality products and meeting international standards. Glass bottles come in various shapes, sizes, and designs. Depending on your product requirements, you need to select the ideal type of glass bottles. Consider factors such as the bottle's capacity, closure type, and overall aesthetic appeal. 
Packaging Precautions
Proper packaging is crucial to protect glass bottles during transportation. Fragile items like glass bottles require extra care to prevent breakage. Here are some specific precautions to ensure safe packaging:
Use Protective Materials

: Wrap glass bottles with bubble wrap or foam sleeves for cushioning and to absorb impact during transit.

Secure Closure

: Ensure that bottle closures are tightly sealed to prevent leakage or damage. Consider using tamper-evident caps to provide an added layer of protection.

Inner Dividers

: If you are shipping multiple glass bottles, consider using dividers or cardboard inserts to keep them separate and minimize the risk of collision.

Outer Packaging

: Place the individually wrapped glass bottles in a sturdy cardboard box. Fill any empty spaces with packing peanuts or air cushions to prevent movement and absorb shocks.
Payment Solutions
CIEF Worldwide Sdn Bhd offers a convenient money transfer solution that allows Malaysians to make RMB payments to their China suppliers securely. With their expertise, you can confidently initiate China bank transfers or make payments directly to the 1688 platform orders. CIEF Worldwide Sdn Bhd ensures a smooth transaction process by providing invoices for each transaction, helping you comply with Malaysia's income tax regulations and audit requirements.
Shipping Solutions
When it comes to shipping glass bottles from China to Malaysia, CIEF Worldwide Sdn Bhd provides a variety of dependable and affordable solutions. Let's explore two of their key shipping services:
CIEF Worldwide Sdn Bhd provides sea shipping LCL services, which are ideal for small parcel shipments. With the consolidate function, you can purchase glass bottles in small quantities and have them consolidated into one bulk shipment, reducing costs. Door-to-door delivery and custom clearance services are included, ensuring a hassle-free experience for you. CIEF Worldwide Sdn Bhd offers flexible sea shipping LCL services based on weight (kgs) and cubic meter (CBM) to meet your shipping needs.
For larger shipments of glass bottles, CIEF Worldwide Sdn Bhd offers a full container service for sea shipments. This option is particularly advantageous when you have a substantial quantity of glass bottles to import. By utilizing a full container load, you can optimize logistics costs. CIEF Worldwide Sdn Bhd assists you in verifying your product's HS code and acquiring required import licenses, such as SIRIM or CIDB. They will guide you every step of the way. Their expertise ensures that your glass bottles reach Malaysia smoothly and efficiently.
Conclusion
Importing glass bottles from China to Malaysia doesn't have to be a daunting task. With the expertise of CIEF Worldwide Sdn Bhd, you can navigate the process seamlessly. From finding the perfect supplier to ensuring safe packaging and efficient shipping, their comprehensive range of services caters to your specific needs. Choose CIEF Worldwide Sdn Bhd's sea shipping LCL services or full container service with confidence, as your glass bottles will be securely and promptly delivered, providing peace of mind.
To learn more about the services provided by CIEF Worldwide Sdn Bhd, including sea shipping, full container load, parcel consolidation, and their money transfer solution, please refer to the following links:
By choosing CIEF Worldwide Sdn Bhd as your logistics partner, you can ensure a seamless import journey, ensuring a steady supply of high-quality glass bottles for your business in Malaysia.