Expert Tips for Finding Top-Quality Water Pump Manufacturers on China's 1688 Platform and Shipping to Malaysia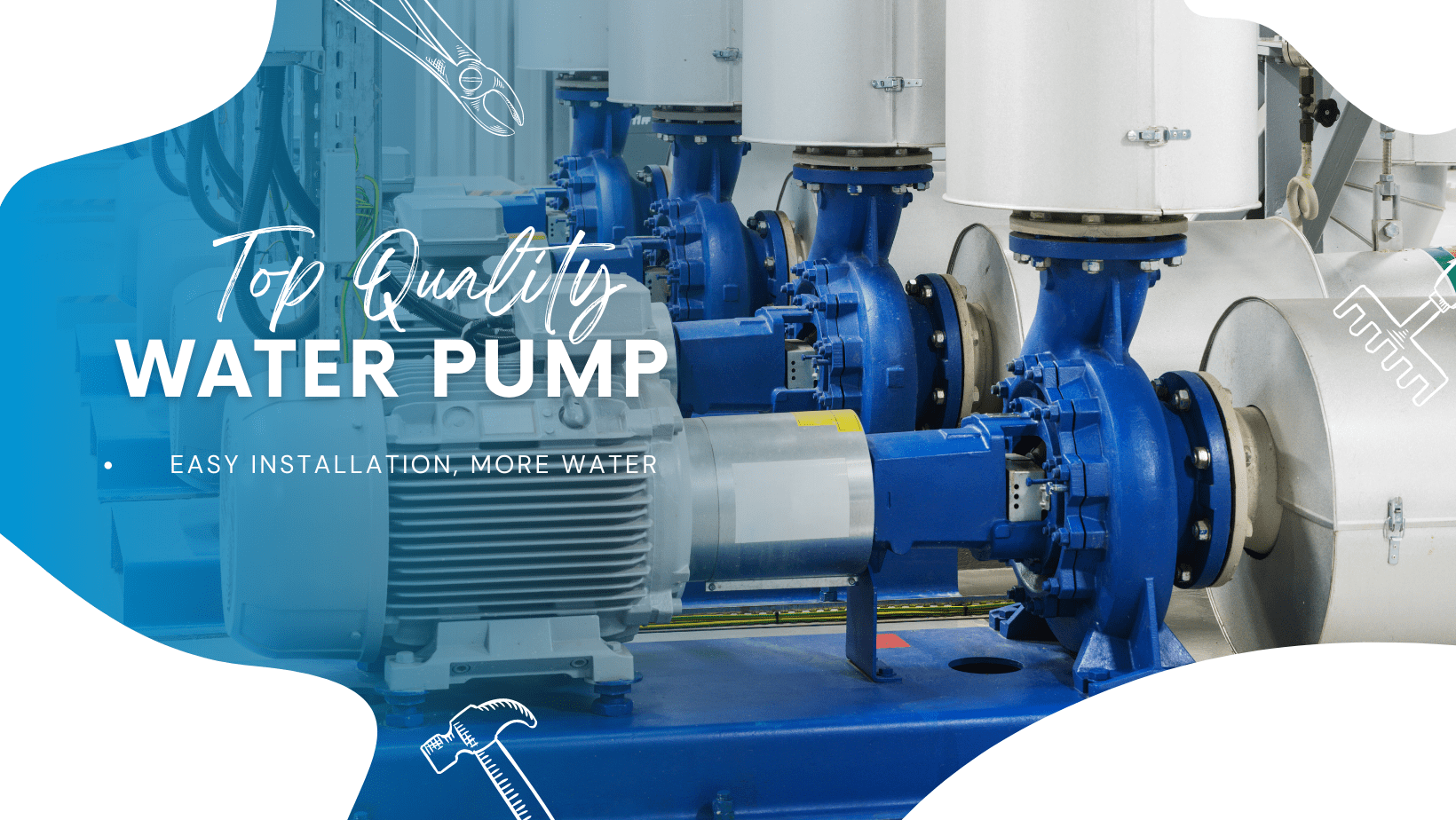 Are you a small or medium-sized business in Malaysia looking for a reliable and cost-effective source for water pumps? Look no further than China's 1688 platform. With a vast network of manufacturers and wholesalers, this platform offers a wealth of options for businesses looking to import water pumps from China. However, navigating the platform and handling the logistics of importing and shipping can be a daunting task. In this blog post, we will provide you with expert tips on finding top-quality water pump manufacturers on China's 1688 platform and successfully importing and shipping your products to Malaysia. Let's dive in!
Finding Water Pump Manufacturers on China's 1688 Platform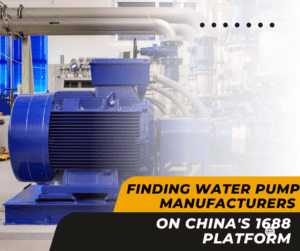 When it comes to importing products from China, finding the right manufacturer or wholesaler is just the first step. 
Research and find a reliable supplier: Take the time to research and find a supplier that meets your requirements, such as quality, price, and delivery time. You can find suppliers on online marketplaces such as Alibaba or 1688, or by attending trade fairs in China.
Negotiate and place your order: Once you have found a supplier, negotiate the terms and place your order. Make sure to get a written contract that includes details such as product specifications, pricing, delivery time, and payment terms.
Importing Water Pumps from China to Malaysia
Importing goods from China can seem like a daunting task, but with the right preparation and knowledge, it can be a straightforward process. Here are some steps to follow when importing goods from China:
You have two options for shipping and logistics: manage it on your own or partner with an international logistics company. The logistics company can help you handle customs clearance, documentation, and transportation of the goods to your desired destination.

If you handle shipping yourself, you must go through customs clearance, which may entail paperwork and inspections. Make sure to have all the necessary documentation and follow the regulations of the country you are importing to.

Inspect the goods upon arrival at their destination to ensure they meet your agreed-upon product specifications and quality. If there are any issues, communicate with your supplier and logistics company to resolve them.
Benefits of Using a Logistics Service
Using a logistics service can offer several benefits to buyers. Firstly, they can save time and effort by handling all the logistical aspects of the shipment. This includes dealing with customs, documentation, and transportation. Secondly, logistics companies can help reduce costs by consolidating shipments and finding the most cost-effective transportation methods. Finally, they offer peace of mind by ensuring that the shipment is delivered on time and in good condition.
To wrap up, while finding the right manufacturer or wholesaler is important, it's only the first step in the importing process. Logistics services play a crucial role in getting the products from China to Malaysia. At our company, we understand that importing products from China can be a daunting task. That's why we offer a range of services to help make the process as smooth and hassle-free as possible. Whether you're a first-time importer or an experienced business owner, we're here to help.
One of the ways we assist our customers is by conducting weekly webinars to educate them on how to purchase from 1688. We understand that navigating the platform can be challenging, especially if you're not familiar with the language and culture. Our webinars provide a comprehensive guide, from searching for products to negotiating with suppliers, empowering you with the confidence and expertise to make informed decisions.
In addition to our educational resources, we also provide air and sea shipment door-to-door service from China to Malaysia. With years of experience in handling shipments of all sizes, our logistics team is dedicated to ensuring your products are delivered quickly and securely. We offer both air and sea shipping options to suit your needs, and our door-to-door service means that you don't have to worry about dealing with customs or shipping agents.
Finally, we understand that transferring money internationally can be a headache, which is why we provide a Money Transfer Service to help you transfer from MYR to RMB. We handle currency exchange, issue local invoices in Malaysia, and free you to grow your business instead of worrying about paperwork.
At our company, we're dedicated to providing the best possible service to our customers. Whether you need help navigating 1688 or want to simplify your logistics and payment processes, we're here to help.
Conclusion
To profitably import water pumps from China to Malaysia, finding the appropriate manufacturer or wholesaler is only the initial phase. The next crucial step is getting those products to their destination in a timely and cost-effective manner. This is where logistics services come into play, as they help bridge the gap between the supplier and the buyer.