Importing Agricultural Machinery from China: Revolutionizing Farming Practices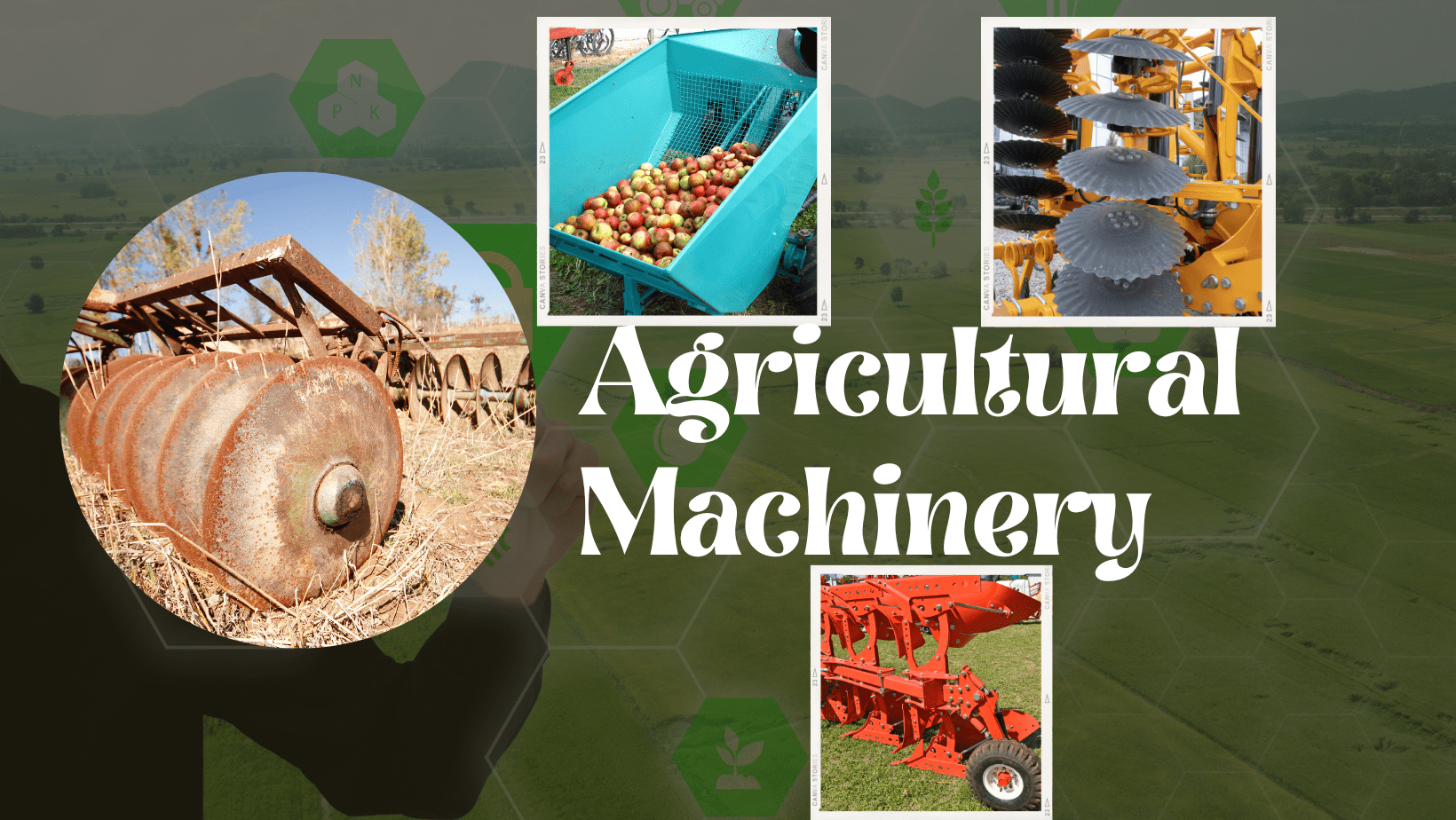 In the vast fields of agriculture, efficiency and productivity are key factors that can make or break a farming operation. As technology continues to advance, the agricultural machinery industry in China has been at the forefront of providing innovative solutions to farmers around the world. 
China has a long history of agriculture. Over the years, the country has recognized the importance of mechanization in boosting agricultural output. As a result, the agricultural machinery sector in China has witnessed tremendous growth, both in terms of production and technological advancements. 
Importing Agricultural Machinery from China to Malaysia
For Malaysian farmers and agricultural businesses looking to benefit from the technological advancements in agricultural machinery from China, importing these products can be a viable option. CIEF Worldwide Sdn Bhd, a leading logistics service provider, specializes in facilitating seamless import processes from China to Malaysia.
Money Transfer Service
CIEF Worldwide Sdn Bhd offers a reliable and secure money transfer service that enables Malaysians to make payments to their China suppliers with ease. Through their China Bank Transfer service, customers can conveniently convert MYR to RMB and transfer funds directly to their suppliers' personal or company bank accounts in China. This ensures a smooth and efficient payment process, avoiding any hassles related to currency exchange and international transactions.
Shipping Solutions
CIEF Worldwide Sdn Bhd provides comprehensive shipping solutions for importing agricultural machinery from China to Malaysia. Their services include sea shipping LCL (Less than Container Load) and full container service for sea shipment (FCL). With their expertise in logistics, CIEF Worldwide Sdn Bhd ensures that the imported machinery is handled with utmost care and delivered to the customers' doorstep. They also assist with custom clearance, minimizing any potential delays or complications.
Packaging
When importing agricultural machinery, it is crucial to ensure proper packaging to protect the equipment during transit. CIEF Worldwide Sdn Bhd provides specific guidelines for packaging agricultural machinery, taking into consideration its size, weight, and fragility. By following these precautions, customers can have peace of mind knowing that their machinery will arrive in Malaysia in optimal condition.
Conclusion
In conclusion, by partnering with CIEF Worldwide Sdn Bhd, importing agricultural machinery from China to Malaysia becomes a seamless process. From efficient money transfer services to reliable shipping solutions, CIEF Worldwide Sdn Bhd caters to the diverse needs of Malaysian businesses, ensuring they can access top-quality agricultural machinery to enhance their farming operations.
For more information about CIEF Worldwide Sdn Bhd's services, including sea shipping, full container load, parcel consolidation, and currency exchange, visit their website: