The Ultimate Guide to Importing Bed Mattresses from China to Malaysia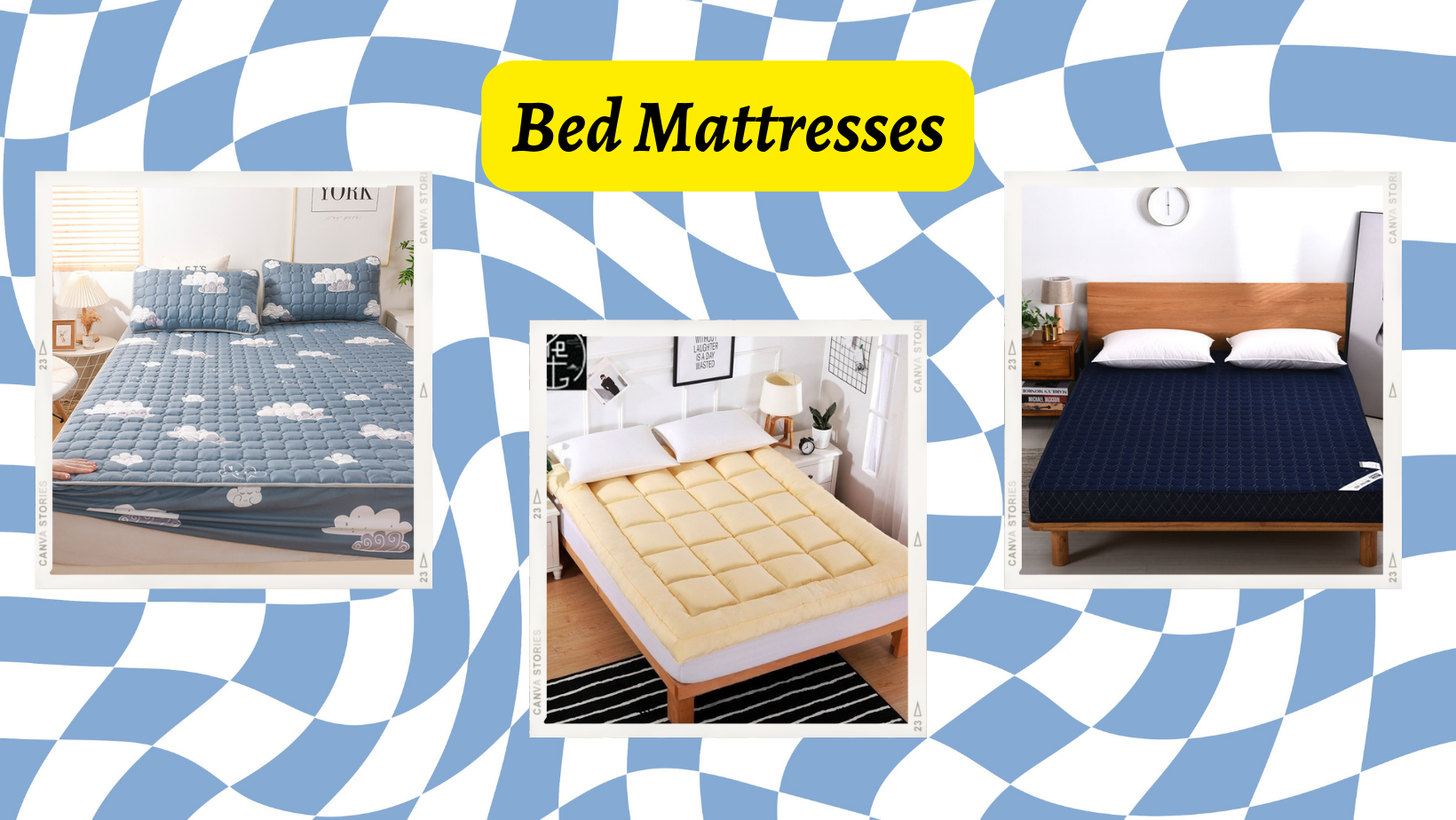 Are you in the market for high-quality bed mattresses at competitive prices? Look no further than CIEF Worldwide Sdn Bhd, your trusted logistics partner specializing in importing products from China to Malaysia. In this comprehensive guide, we will walk you through the process of importing bed mattresses, covering everything from money transfer solutions to shipping services. So, let's dive right in and explore the world of importing bed mattresses!
Chapter 1: Understanding the Importance of Quality Sleep
Before we delve into the intricacies of importing bed mattresses, let's take a moment to appreciate the significance of quality sleep. A good night's sleep plays a pivotal role in our overall well-being, affecting our physical and mental health. Investing in a comfortable and supportive bed mattress is crucial for achieving optimal sleep and waking up refreshed.
Chapter 2: The Allure of Bed Mattresses from China
China has established itself as a global manufacturing hub, and its bed mattresses are no exception. Renowned for their superior craftsmanship and competitive pricing, Chinese bed mattresses have gained popularity in the international market. With CIEF Worldwide Sdn Bhd as your logistics partner, you can unlock a world of possibilities in sourcing the finest bed mattresses from China.
Chapter 3: Money Transfer Solutions Made Easy
When it comes to importing products from China, including bed mattresses, seamless money transfer solutions are vital. At CIEF Worldwide Sdn Bhd, we understand the importance of a secure and efficient payment process. Our comprehensive money transfer solutions enable Malaysians to make hassle-free RMB payments to their China suppliers. Whether you opt for China Bank Transfer or payment to the 1688 platform order, we ensure a smooth and transparent transaction process.
Chapter 4: Exploring Shipping Solutions for Bed Mattresses
Shipping bed mattresses from China to Malaysia requires reliable and cost-effective shipping solutions. CIEF Worldwide Sdn Bhd offers two excellent options: Sea Shipping LCL and Full Container Service.
4.1 Sea Shipping LCL
For customers looking to import bed mattresses in small parcels, our Sea Shipping LCL service provides an ideal solution. With the consolidate function, you can purchase goods in small parcels and have them consolidated into one bulk shipment, reducing costs significantly. The shipping costs are calculated based on weight (kgs) and cubic meter (CBM). Rest assured, our door-to-door delivery and custom clearance services ensure a seamless experience.
4.2 Full Container Service
If you prefer to import bed mattresses in larger quantities, our Full Container Service is the way to go. This service is designed for customers who require a dedicated container for their shipments. By consolidating your bed mattresses into one container, you can save on logistics costs. Our team of experts will guide you through the process, optimizing your product HScode and ensuring a smooth import journey.
Chapter 5: Packaging Precautions for Bed Mattresses
Packaging is of utmost importance when it comes to safeguarding your bed mattresses during transportation. Depending on the type and size of the mattresses, specific precautions need to be taken. For foam mattresses, it is essential to compress and roll them tightly before packaging. This ensures efficient use of container space while protecting the mattresses from damage. In the case of spring mattresses, proper padding and securing of individual units are necessary to prevent shifting and potential wear and tear.
Conclusion
In conclusion, CIEF Worldwide Sdn Bhd offers a comprehensive range of services to facilitate the import of bed mattresses from China to Malaysia. From secure money transfer solutions to flexible shipping options like Sea Shipping LCL and Full Container Service, we have you covered. Partnering with us guarantees a seamless and cost-effective import experience, allowing you to access high-quality bed mattresses for your customers in Malaysia.
For more information about our services and how we can assist you, please visit the following links:
Now that you have all the information you need, it's time to embark on your journey of importing top-quality bed mattresses from China to Malaysia. Rest assured, with CIEF Worldwide Sdn Bhd by your side, you can elevate your business to new heights of success!