The Ultimate Guide to Importing Hardware from China to Malaysia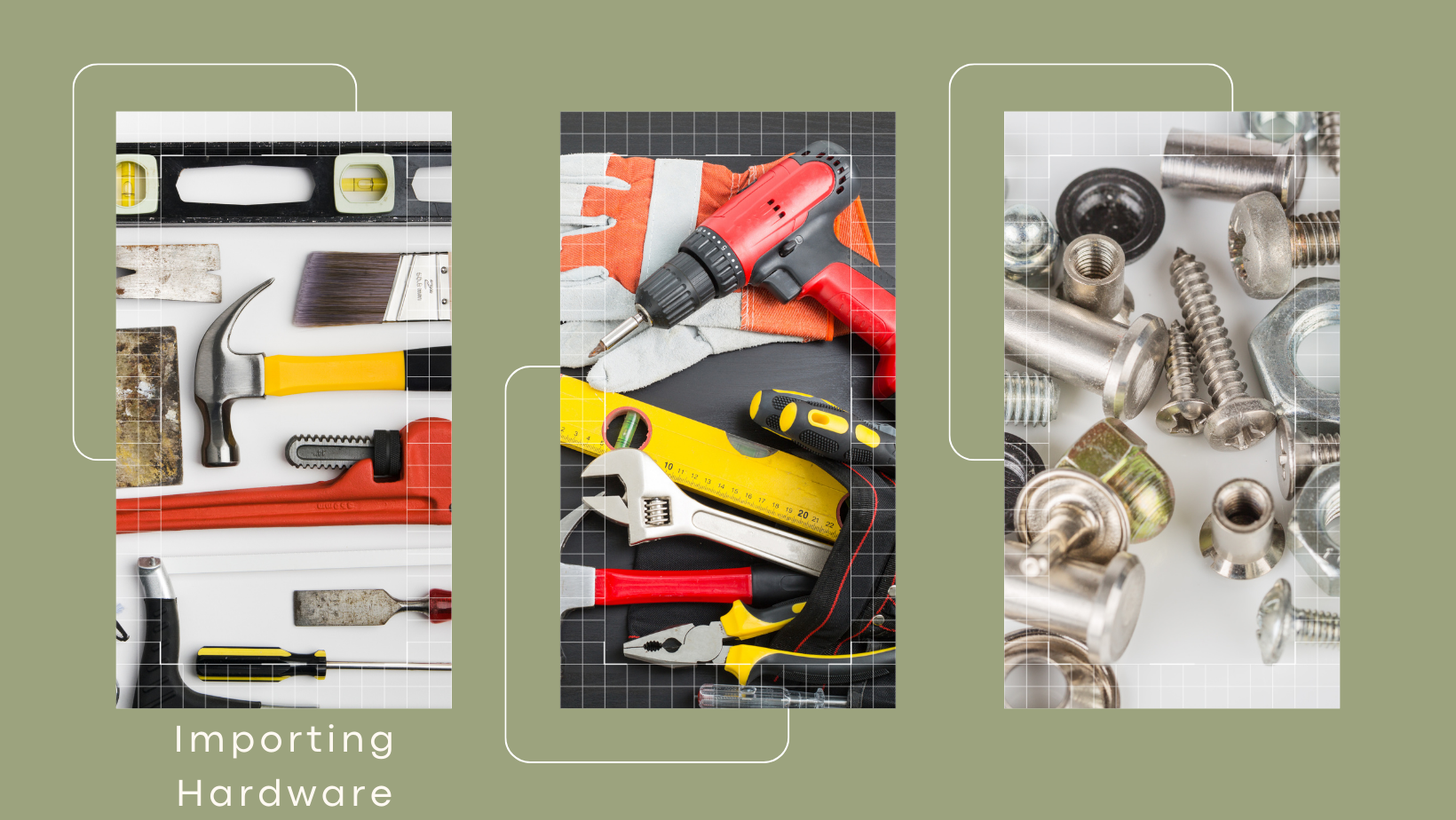 If you're a small or medium-sized company in Malaysia, seeking reliable logistics solutions to import hardware products from China, you've come to the right place. In this comprehensive guide, we'll walk you through the entire process, from finding the perfect hardware products to shipping them seamlessly to your doorstep. We'll be focusing on hardware as our prime example, exploring how CIEF Worldwide Sdn Bhd can be your trusted partner in this endeavor.
Chapter 1: Unveiling the Perfect Hardware Product
Picture this – you have a fantastic idea for a groundbreaking hardware product that will revolutionize the market. The first step is to find the right suppliers in China who can provide top-notch products that align with your vision. 
Chapter 2: Money Transfer Made Easy
Manage RMB payments hassle-free with CIEF Worldwide Sdn Bhd's money transfer solution. Make China bank transfers or pay directly to the 1688 platform, ensuring smooth transactions and proper documentation. No more worries about currency conversions, frozen accounts, income tax, or audit troubles!
Chapter 3: Sea Shipping LCL – Streamlining Your Shipment
For smaller hardware orders, CIEF Worldwide's Sea Shipping LCL services offer flexibility and cost-effectiveness. Their small parcel consolidation function allows you to combine multiple purchases into a single bulk shipment, minimizing shipping costs. Plus, the door-to-door delivery and customs clearance services ensure a hassle-free experience for your business. They even provide educational articles to help you understand the shipping process better and choose the most suitable method.
Chapter 4: Air Shipping LCL – Swift and Efficient Delivery
If time is of the essence, and you have a smaller hardware shipment to import, Air Shipping LCL is your ideal choice. While not featuring a consolidation function, it offers faster delivery times and lower shipping costs for more urgent orders. CIEF Worldwide's expertise in handling air shipments ensures that your hardware products arrive on time, every time.
Chapter 5: Full Container Service – A Boon for Bulk Orders
For substantial hardware orders, Full Container Service is the way to go. Furthermore, the experts at CIEF Worldwide will guide you on checking product HS codes and optimizing them to significantly reduce costs. Additionally, they provide valuable insights on obtaining import licenses like SIRIM or CIDB, making your import process smooth and trouble-free.
Chapter 6: Packaging Precautions for Hardware
Packaging is critical to ensure your hardware products arrive in pristine condition. CIEF Worldwide advises you on specific precautions based on the nature of your hardware. From sturdy cartons with appropriate padding for delicate electronics to secure strapping for heavier items, their expertise ensures your products reach their destination without any damage.
Conclusion
In summary, CIEF Worldwide Sdn Bhd provides a full range of logistics services for importing hardware from China to Malaysia. Their expertise, combined with a conversational tone and storytelling approach, ensures a clear and engaging understanding of the process. Whether you're importing small hardware orders using Sea Shipping LCL or need a reliable Full Container Service for bulk shipments, CIEF Worldwide has you covered.
Take the leap with CIEF Worldwide Sdn Bhd and explore their services:
Let your hardware import journey begin with the best logistics partner in town!