Charger China: The Power Source for Your Devices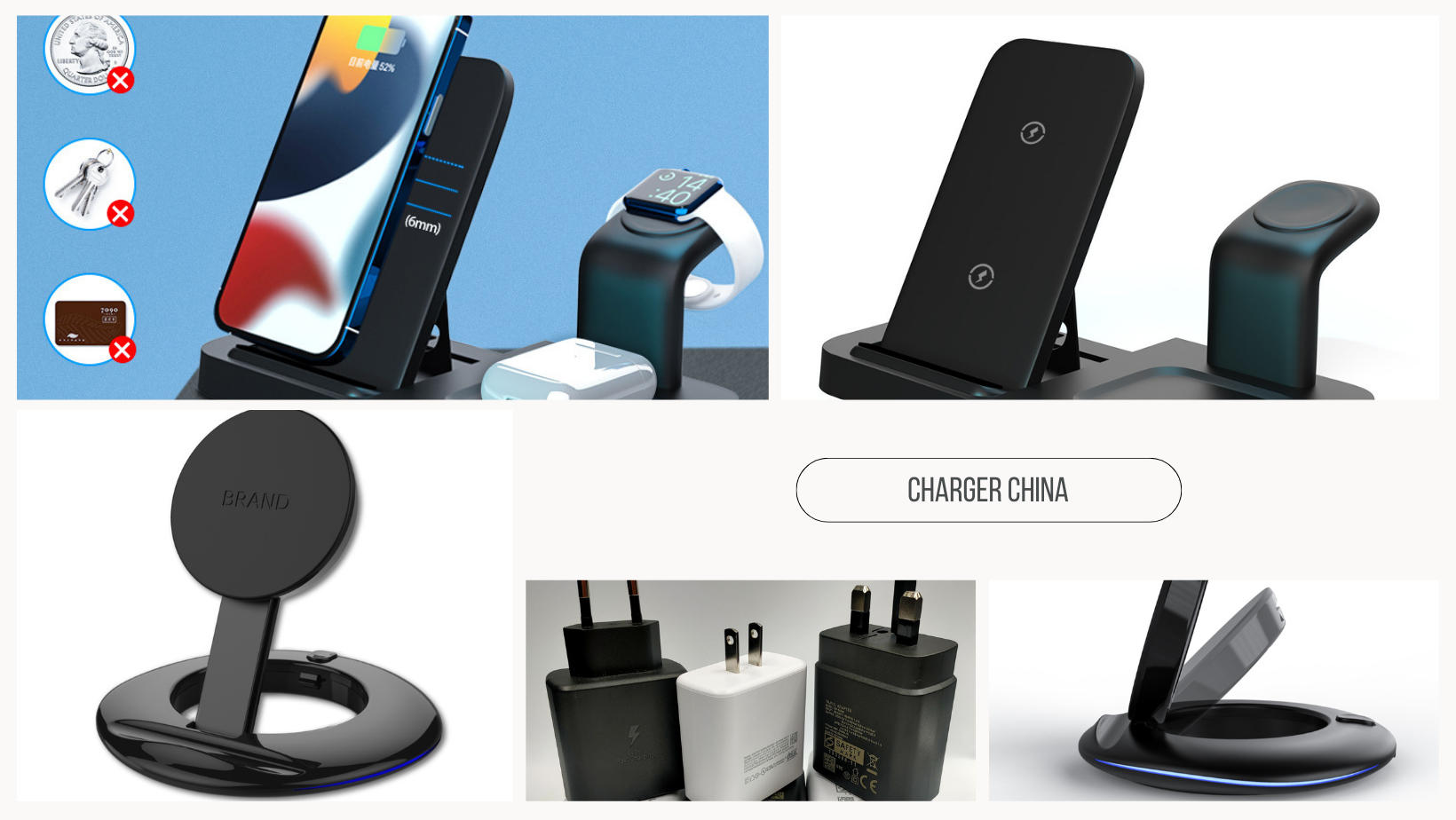 Have you ever found yourself in a situation where your phone or laptop battery is about to die, and you desperately need a charger? We've all been there. Chargers play a vital role in our daily lives, keeping our devices powered up and ready to go. 
When it comes to importing chargers from China to Malaysia, CIEF Worldwide Sdn Bhd is your trusted partner. They offer a wide range of logistics services, including sea and air shipping, money transfer solutions, and full container services for sea shipments. Let's explore how CIEF Worldwide Sdn Bhd can assist you throughout the importing process.
Importing Chargers from China to Malaysia
Importing chargers from China to Malaysia may seem like a complex task, but with the right guidance and services, it can be a smooth and hassle-free experience. Here's a step-by-step guideline to help you navigate the process successfully:
Step 1: Product Sourcing
To kickstart your journey, you need to find reliable suppliers in China who offer high-quality chargers. Once you have found the reliable supplier and selected your desired chargers, it's time to move on to the next step.
Step 2: Placing an Order
After finalizing your order, you need to coordinate with CIEF Worldwide Sdn Bhd for a seamless importing process. They provide a user-friendly platform for order placement and payment. It's essential to communicate your specific requirements and quantities accurately to ensure a smooth transaction.
Step 3: Money Transfer Solutions
When it comes to transferring payments to your China suppliers, CIEF Worldwide Sdn Bhd has got you covered. They offer convenient money transfer solutions, including China Bank Transfer and payment to the 1688 platform. These options ensure secure and efficient transactions, providing peace of mind for both you and your suppliers.
Step 4: Packaging and Shipping
As your chargers are ready to embark on their journey from China to Malaysia, it's crucial to ensure proper packaging to protect them during transit. Your supplier has to pay meticulous attention to packaging, utilizing robust materials and cushioning to safeguard the chargers from any potential damage. This level of care ensures that your chargers arrive in pristine condition.
CIEF Worldwide Sdn Bhd offers comprehensive shipping solutions tailored to your needs. They provide sea and air shipping options, including Less than Container Load (LCL) services for smaller shipments. With door-to-door delivery and custom clearance, CIEF Worldwide Sdn Bhd takes care of the logistics, ensuring a seamless shipping experience for you.
Conclusion
In conclusion, by identifying reliable suppliers, establishing clear communication channels, negotiating favorable terms, conducting periodic evaluations, and exploring collaboration opportunities, you can forge strong partnerships that contribute to the long-term success of your import business.
At CIEF Worldwide Sdn Bhd, we are committed to your success. We strive to be your trusted partner in the import process, offering not only logistics expertise but also value-added services that simplify your business operations. Let us handle the logistics and paperwork while you focus on growing your business and satisfying your customers. 
Visit the following links to explore CIEF's services in more detail: