Smart Shopping for Smartwatches: How to Find Top Manufacturers and Wholesalers on 1688 and Import to Malaysia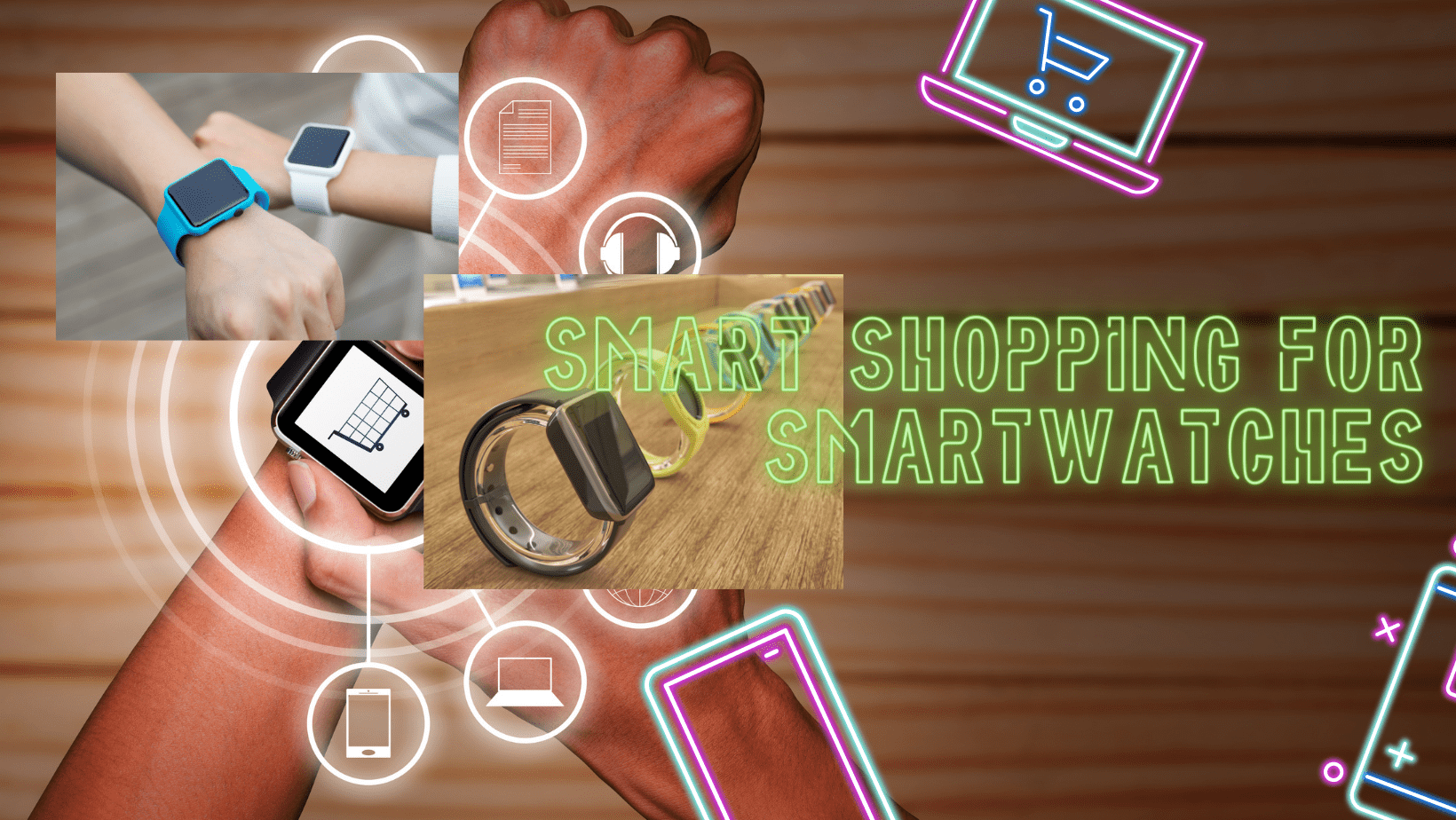 Smartwatches have become a popular gadget worldwide, and for Malaysian businesses looking to source high-quality yet affordable products, China's 1688 platform is a great option. However, navigating the platform and importing products can be a daunting task, especially for those new to the process. In this comprehensive guide, we'll cover everything you need to know to find the right smartwatch manufacturer and wholesaler on 1688, negotiate prices, handle shipping, and ensure the products meet the necessary standards and regulations. With this guide, you'll be equipped to source and import smartwatches from China with confidence and ease.
To start, it's essential to have a clear idea of the product you want to source and the specific requirements you have. This can include materials, design specifications, packaging, and quality standards. With this information, you can start searching for potential suppliers on 1688 or other online marketplaces.
Find a Reliable Supplier
The first step in importing goods from China is to find a reliable supplier. You can start by searching on online marketplaces like Alibaba, DHGate, or 1688.com. These sites have a large number of suppliers, and you can search for products based on your specific requirements. Make sure to read reviews and check the supplier's credentials before making any purchase.
Negotiate Price and Terms
Once you have identified a potential supplier, it's time to negotiate the price and terms of the deal. Make sure to clarify all the details of the transaction, including the price, shipping terms, delivery time, payment terms, and product quality. Don't be afraid to negotiate and ask for discounts, especially if you are buying in bulk.
Verify Product Quality
Before placing your order, make sure to verify the product quality by requesting samples from the supplier. This will give you an idea of the product's quality and help you avoid any potential issues down the line. It's also important to check the product's compliance with your country's regulations and safety standards.
Arrange Shipping and Customs Clearance
Once you have confirmed the order, you'll need to arrange for shipping and logistics. This can involve coordinating with freight forwarders, arranging for customs clearance, and ensuring compliance with local regulations and tariffs. While this can be a complex and time-consuming process, it's essential to ensure your products arrive at their destination on time and in good condition. Thus, look for a provider with experience in handling imports from China to Malaysia and one who can provide you with end-to-end logistics solutions.
Track Your Shipment
After the products have been shipped, make sure to track your shipment to ensure it arrives on time and in good condition. You can use the tracking number provided by the supplier or the shipping company to track your shipment.
Conclusion
In summary, sourcing from China through online marketplaces like 1688 can offer a range of options at competitive prices, but it's important to take the time to find the right supplier and negotiate clear terms. Working with experienced logistics providers can also help ensure a smooth and successful importing process.
At our company, we're not just a logistics service provider, we're also committed to educating our customers. That's why we conduct weekly webinars to help people understand how to purchase from 1688, one of the largest B2B e-commerce platforms in China. We want you to be able to navigate the platform with ease and find the best deals for your business.
In addition to our educational resources, we offer air and sea shipment door-to-door service from China to Malaysia. We understand the hassle of coordinating shipping and customs clearance, so we take care of everything for you. You can trust us to deliver your products safely and efficiently. We also offer money transfer services to help you transfer your funds from MYR to RMB. We provide Malaysia local invoices for your accounting purposes and ensure a hassle-free transfer process. With our assistance, you can avoid unnecessary fees and make sure that your money gets to where it needs to go.
At our company, we strive to provide a comprehensive service that meets all of your logistics needs. From education to shipping to money transfers, we're here to help you succeed.