The Ultimate Guide to Importing and Shipping Sport Bras from China to Malaysia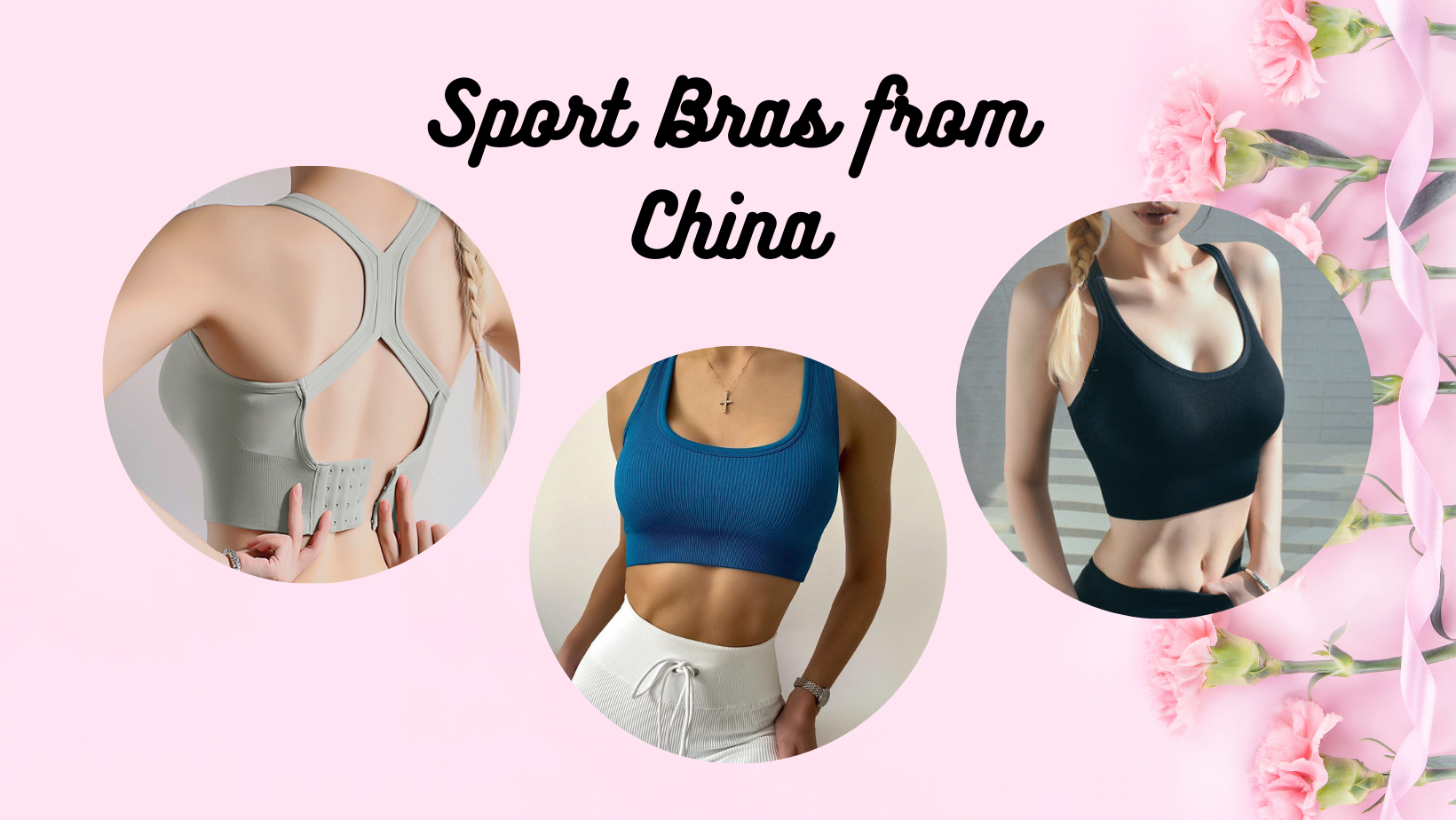 Are you a sports enthusiast or an entrepreneur looking to start your own activewear business? If you do, you'll appreciate the significance of premium sport bras, offering unmatched comfort and support for physical activities. China has long been known for its manufacturing prowess, offering a wide range of products at competitive prices. In this comprehensive guide, we will take you on a journey through the process of importing and shipping sport bras from China to Malaysia, with the assistance of CIEF Worldwide Sdn Bhd, a trusted logistics partner specializing in international trade.
Section 1: Understanding the Sport Bra Market
Before diving into sport bra imports, gain market insights and product knowledge. Sport bras provide optimal support and minimize breast movement during exercise. They come in various styles, sizes, and materials to cater to different needs and preferences.
Section 2: Importing Guidelines and Precautions
Importing goods from China requires careful planning and adherence to certain guidelines. For sport bras, take special precautions to ensure optimal condition upon arrival in Malaysia. Here are some key steps to consider:
Research and Identify Reliable Suppliers
Conduct thorough research to identify reputable suppliers in China who specialize in manufacturing sport bras. Look for manufacturers with a proven track record, positive customer reviews, and compliance with quality standards.
Product Specifications and Customization
Clearly communicate your requirements to the suppliers, including material, size range, designs, and any customizations you may require. This will help ensure that the products meet your exact specifications.
Quality Assurance and Certifications
Request samples from potential suppliers to assess the quality of their sport bras. Ensure product safety and performance by verifying international quality certifications like ISO, SGS, or CE.
Packaging and Shipping Precautions
Sport bras need to be packaged carefully to avoid damage during transit. Ensure proper protection by using suitable packaging materials like bubble wrap or padded envelopes. Communicate packaging requirements to the supplier to ensure they are followed meticulously.
Section 3: Shipping Solutions
CIEF Worldwide Sdn Bhd offers a comprehensive range of shipping solutions to facilitate the smooth importation of sport bras from China to Malaysia. Let's explore their services:
Sea Shipping LCL:
CIEF Worldwide offers a convenient LCL sea shipping service for sport bras, perfect for smaller orders. This service offers the convenience of consolidating multiple small parcels into one bulk shipment, reducing shipping costs. Door-to-door delivery and customs clearance are included, ensuring a hassle-free experience.
Full Container Load (FCL) Service:
For larger quantities of sport bras, CIEF Worldwide's Full Container Load (FCL) service is the perfect solution. With this service, you can have an entire container dedicated to your shipment, optimizing space and minimizing costs. CIEF Worldwide assists in checking product HS codes and provides guidance on import licenses, ensuring compliance with Malaysian regulations.
Money Transfer Solution:
CIEF Worldwide's money transfer solution simplifies the payment process for Malaysians purchasing sport bras from China. They offer two convenient transfer methods: China Bank Transfer and Payment to 1688 Platform Order. With these options, you can make secure and efficient RMB payments to your suppliers without worrying about frozen bank accounts or legal complications.
Conclusion
In conclusion, importing and shipping sport bras from China to Malaysia requires careful planning, adherence to guidelines, and reliable logistics partners. CIEF Worldwide Sdn Bhd, with its expertise in international trade and logistics, offers a range of services tailored to meet your needs. From sea shipping LCL and FCL services to money transfer solutions, they ensure a seamless and efficient importation process.
Take the first step towards sourcing high-quality sport bras from China by partnering with CIEF Worldwide Sdn Bhd. Visit their website to explore their services and get started on your import journey:
Embark on a successful importation journey with CIEF Worldwide Sdn Bhd and unlock the potential of the sport bra market in Malaysia.