Purchasing Process on 1688
As an experienced 1688 buyer from Malaysia, I understand that purchasing from 1688 can be a bit challenging, especially when you need to use third-party services for payment and shipping. Don't worry, I'll guide you through the entire process step-by-step:
Step 1: Set up a 1688 Account
Visit the 1688 website (

https://www.1688.com

) and change the language to English (you can right click on the page and click "Translate to English").

Click on the "Join Free" or " Free Register" button to create a new account.

Fill in your details, including your email address and password. You may need to verify your email before proceeding.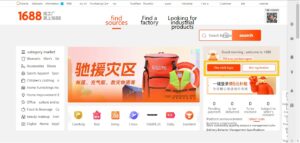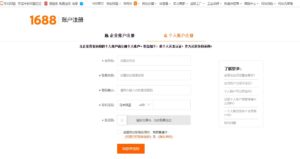 Step 2: Search and Choose Products
Use the search bar to find the products you want to purchase. You can search in English, but it might be more effective to use Chinese keywords.

Browse through the search results, and click on the product listings to view more details, including prices, minimum order quantities, and seller information.

Look for suppliers with good ratings and reviews to ensure reliability.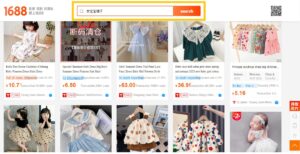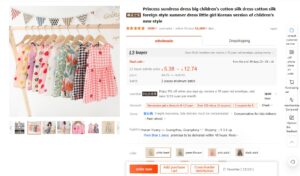 Step 3: Contact the Suppliers
If you have any questions or need more information about the products, you can directly message the suppliers through the 1688 platform.

Use clear and concise language when communicating with suppliers. You may need to use translation tools if you don't understand Chinese.
Step 4: Confirm Product Details and Pricing
Once you're satisfied with a supplier, confirm all the product details, including specifications, quantities, and pricing.

Negotiate the price if necessary. Some suppliers might offer discounts for bulk orders.
Step 5: Place the Order
Once you're satisfied with the product, pricing, and delivery costs, you can place your order. Ensure that all the terms are correct, including the product specifications, quantity, price, and any other relevant details.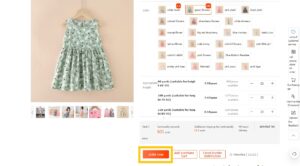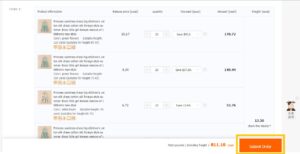 Step 6: Choose a Third-Party Payment Method
Since 1688 primarily caters to Chinese buyers, they usually prefer domestic payment methods like Alipay or WeChat Pay.

As a Malaysian or an international purchaser, you'll need to use a third-party service to make payments. Choose a reliable payment service like

CIEF Exchange System

or AliPay pay-on-behalf.
Learn more: How to pay on 1688 with CIEF Exchange System
To use CIEF 1688 Payment, please take note that:
Have your own Alipay account with real-name verified, linked, and activated to the 1688 account. (If no Alipay account, you can contact us for other payment solution.)
Choose "secure transaction" and avoid using Angpao during 1688 orders submission.
For first-time 1688 login, our staff will only use our company number +6011-56489252 to request the OTP.
Purchase invoice will be available 1-2 days after payment.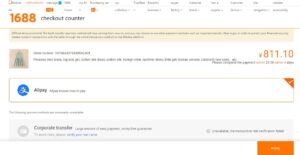 Step 7: Arrange Shipping with a Third-Party Forwarder
Most 1688 suppliers only offer domestic shipping within China. Therefore, you'll need to use a third-party forwarding service to ship the goods from China to Malaysia.

Look for reliable freight forwarders that offer consolidation and international shipping services. Popular options like

CIEF LITE

.

Provide your forwarder's address to the supplier for the goods to be delivered.
Learn more: Step-by-step Arrange Shipping with CIEF LITE
Step 8: Tracking and Receiving Goods
Once the supplier ships the goods to your chosen forwarding address, you'll receive a tracking number.

Monitor the shipment's progress using the provided tracking number.

Once the goods arrive at the forwarder's warehouse, they will consolidate your packages and arrange international shipping to Malaysia.

Keep track of the shipment until it reaches your delivery address in Malaysia.

Receive the goods, inspect them for quality and accuracy, and notify the supplier if there are any issues.