E-commerce sales are continuing to grow, but to stay ahead of the competition, you need to be doing all you can to boost your sales. Here are a few quick tips to help get you to boost your E-Commerce sales immediately.
Make sure your site is easy to navigate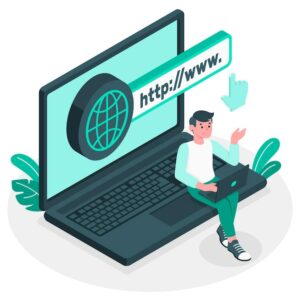 As an online seller, it's important to make sure your site is easy to navigate. Customers who have trouble finding what they're looking for are likely to leave your site without making a purchase. In fact, a recent study found that more than half of online shoppers abandon a purchase if the website is difficult to use. What's more, poor navigation can also lead to lower search engine rankings. So if you're looking to improve your e-commerce sales, make sure your website is easy to use.
Provide excellent customer service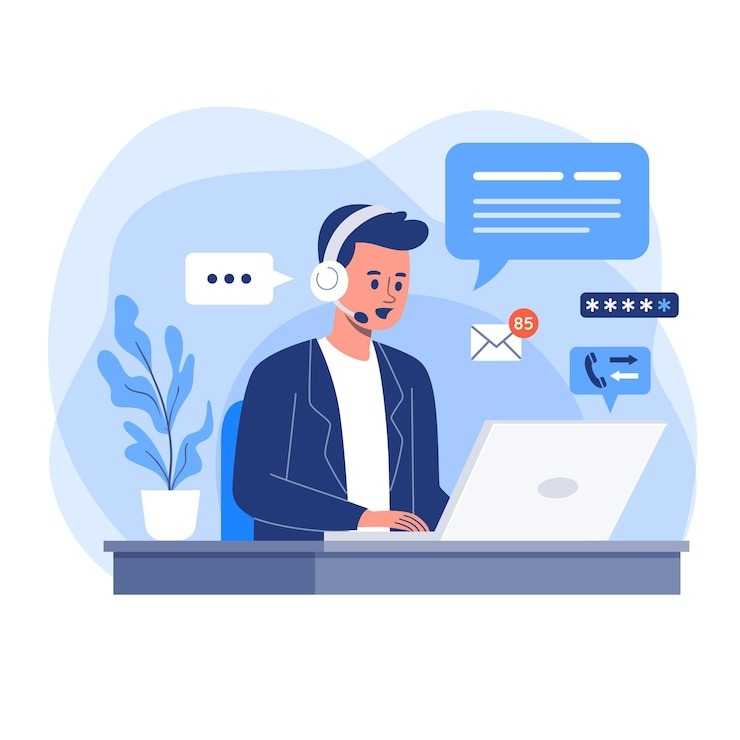 When it comes to customer service, there are a few things that you can do to improve your sales. First and foremost, always be willing to help customers with whatever they need. If someone is having trouble placing an order or has any other questions, be sure to address them as soon as possible. Make sure that all of your products have detailed descriptions and accurate images so that customers can make an informed purchase. Finally, keep in mind that happy customers are more likely to return and recommend your business to others. By providing excellent customer service, you can increase your e-commerce sales significantly.
Use social media to market your business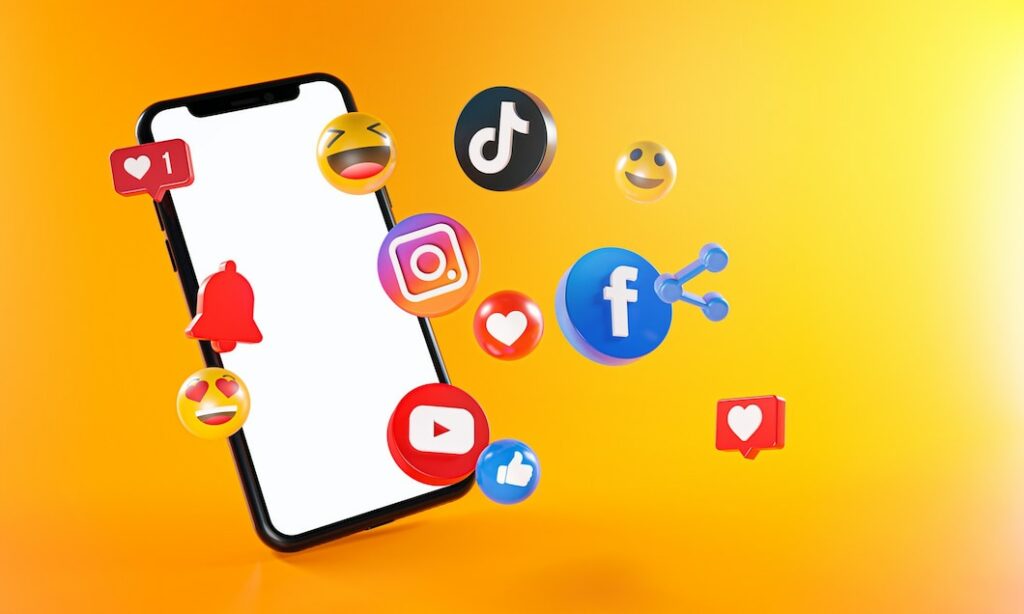 Creating an online presence for your business can be a daunting task, but using social media platforms like Facebook and Twitter can make it much easier. By targeting specific demographics and using engaging content, you can improve your e-commerce sales by attracting new customers and boosting traffic to your website. Keep in mind that effective social media marketing requires time and effort, but the rewards are worth it!
Offer customer incentives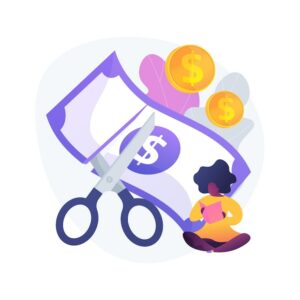 In order to increase online sales, many e-commerce businesses offer customer incentives such as free shipping, discounts, or exclusive offers. Offering incentives can really help to get your customers involved in your online store and encourage them to make more purchases. For example, giving customers a discount if they buy multiple items, or an extra 25% off their entire order if they spend over a certain amount.
Use effective images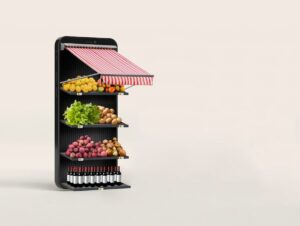 Images are an important part of any online marketing strategy, and e-commerce businesses are no exception. Effective images can help improve your website's usability and increase sales. By making sure your images are high quality and relevant to your business, you'll be able to create a more user-friendly experience for potential customers and drive more traffic to your store.
Conclusion
By following these simple tips, you can boost your e-commerce sales and see an immediate increase in traffic and revenue. Implement them into your website today and watch your business grow!