During importing goods, you must have been confused. You have no idea which goods can be imported from China or which cannot be imported from China. This has been bothering you for quite some time, in this blog I'll share some information about it.
1. The goods less than 3 CBM can be imported
"What? These things can be imported? I didn't know that!" "I don't know, I was shocked!
Some of these goods look like contraband and it may look like they can't be imported from China.
As long as the number of goods must be less than 3 CBM (length x height x width), these goods can be imported. Let's see what are these goods.
| | |
| --- | --- |
| | Chemical Powders or Powder Raw Materials from some factories can be imported into Malaysia in less than 3 CBM, but remember they must not be flammable powders. |
| | Liquids such as soda, yogurt, printer ink, etc. can be imported. If flammable or alcoholic liquids are can't be imported. It is worth mentioning that the packing should be confirmed with the supplier again. The packing should be well packed, and it would be more appropriate to use wooden boxes or pallets to pack the goods. This is to avoid damage to other people's goods. And then, once there is any loss of your goods, we will not give any compensation. |
| | Many types of dry food can be imported, such as snacks, biscuits, potato chips, instant noodles, canned food, and so on. It is important to note that pickled products such as dried mangoes, or dried mushrooms, can't be imported because of the smell, which can lead to other goods in the container being contaminated. So, this type of dry food is not recommended to import. |
| | There are not so many restrictions on such goods, but the number of goods must be less than 3 CBM. |
| | Claw machines also can be imported. But it must be less than 3 CBM, a container can only put 1-2 claw machines. |
What if the goods mentioned above are needed to import in large quantities? How?
Yes! Import separately!
We can help you to divide the goods into several containers to make sure that there are no more than 3 CBM in each container, but you need to be divided several times to collect your goods.
  2.
The goods that cannot be imported
The goods that you can't be imported even if you import less than 3 CBM.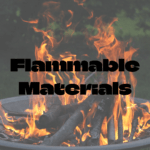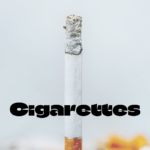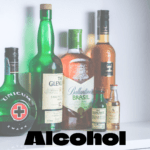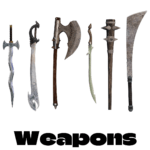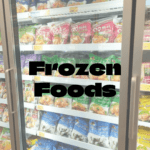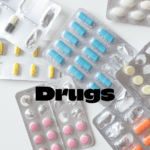 Flammables, cigarettes, alcohol, weapons, frozen foods, fresh foods, and drugs are all goods that cannot be imported. You guys will ask why frozen and fresh foods can't be imported also. This is because the shipping containers that we provided are ordinary containers. If you want to import this kind of goods, you have to look for another shipping company with a frozen container.
The ordinary containers will drift on the sea for several days. Under the normal temperature of the sun, the heat will make the containers stay in the heat state for a long time. Even at night, the heat in the containers won't disperse heat, so they are generally at 50-60 degrees Celsius.
In addition, this is also the reason why we cannot transport flammable materials. Long-term sultry containers cannot guarantee that the goods will catch fire or even explode.
For example, lighters and matches cannot be transported.
Do scissors also count as a weapon? Not counted. It is possible to import scissors, fruit knives, and blades. They belong to the category of stationery or kitchenware, but the number of goods cannot be much.
Also, not all knives can be imported. For example, "Baleng Knives" are not included in the shipping services that we provided. If you don't know whether the goods you want to import are considered weapons, you can ask our customer service staff!
3. The Goods of Highly Sensitive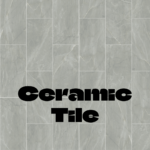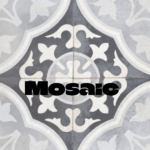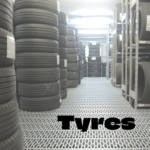 These types of goods as highly sensitive goods. The quantity of these goods must be less than 3 CBM, and the transport price is relatively high. Also, according to different periods, there will be different customs control indicators. It is also possible that your goods may not be able to pass through when you're importing these sensitive goods, because you happen to encounter strict customs control.
4. The Grey Zone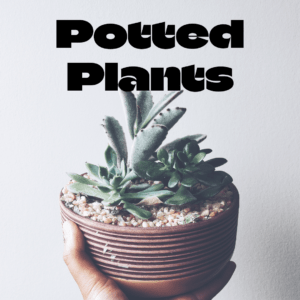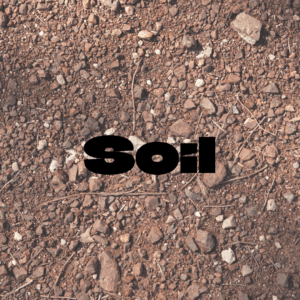 There are many things on the market, sometimes it is hard to differentiate the import regulations and which goods can be shipped to Malaysia. The potted plants and soil also cannot be imported, it is because our company does not provide this shipping service. Also, we also do not have the legal "Import License" in this respect.
The above-mentioned goods are applicable to import Less Than Container Load (LCL) to West Malaysia. But it is not applicable to import LCL or Full Container Load (FCL) to East Malaysia. For East Malaysia, these have different import standards. Therefore, it is recommended that you contact our customer service before importing goods from China, let us help you to consult with the customs.
To learn more about the LCL, please click here
To check the price of FCL, please click here
Want to know how to import FCL from China to Malaysia, please read.
Before that, if you haven't registered an account. Please click – Register Account   You can directly use our services in the future.💁