Are you worried that the supplier will disappear after receiving the payment?
The possible reasons for this are as follows:
The supplier ran away with the money

The supplier company suddenly declared bankruptcy

Supplier companies have their bank accounts frozen due to court proceedings

Supplier companies face cash flow disruption

Supplier corporate or shareholder disputes
How can I avoid this issue?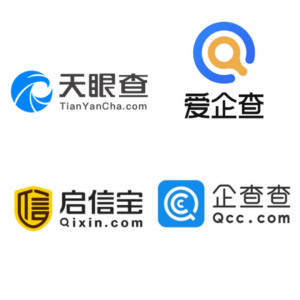 Using various credit reporting platforms in China
First, you can check the corporate credit. You can use the official "National Enterprise Credit Information Publicity System", or you can use the paid tools Tianyancha, Aiqicha, Qixinbao, Qichacha, etc.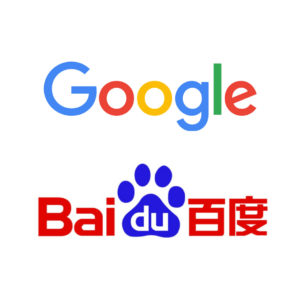 Using Google / Baidu
You can also use Baidu or Google to search for the supplier's business name, and you will get some information from there. The advantage is that we can search for other information about supplier companies. In this way, it is possible to know what products the supplier has released on which platform, related corporate news, and so on. However, the information is cluttered, and it is difficult to distinguish the truth of the information because the information can easily be rewritten.
What information do I need to see to avoid payment risks?
Judgement documents
If there is a court lawsuit, the company's bank account may be frozen at any time.
Enterprise operating status


Any "abnormal operation" or "abnormal household" is likely to be in dormant status. Generally, these types of companies collect payments from personal accounts, so we cannot find out their true credit.
Tips
** Other "business information" and "financial report information" can also be used as a reference, but cannot make complete risk inference and assessment.
** There is a function in the Qixinbao APP called "monitoring". Once we set it to monitor, the system will automatically update the credit status of our relevant companies.
** The above credit inquiries are only used for corporate credit records. Personal credit information is temporarily unavailable.
Personal credit records in China (like personal CCRIS/CTOS in Malaysia) need to be signed by the People's Bank of China to authorize personal credit inquiries before printing the credit report.
** Some basic personal credit records can be seen in the paid version of Qixinbao.
If you need transportation services such as air, sea, or consolidation, you can click 【Here】 to join us!