Are you still using the Taobao platform to buy your goods? You may not know that the price goods that you have paid 900% much higher price than other people. Think about it, if the price of one good is 900% more expensive, then 10 goods are 9000% more expensive!
Ever wonder what channel they are using to buy their goods? For those of you doing e-commerce, you need to use a channel that provides low-cost and high-quality goods.
Do you know that the goods from Taobao are from 1688? You can actually go to the 1688 platform and buy your goods and avoid additional costs. Today, I'll show you the differences between 1688 and Taobao.
1) Model of the E-commerce of both platforms are different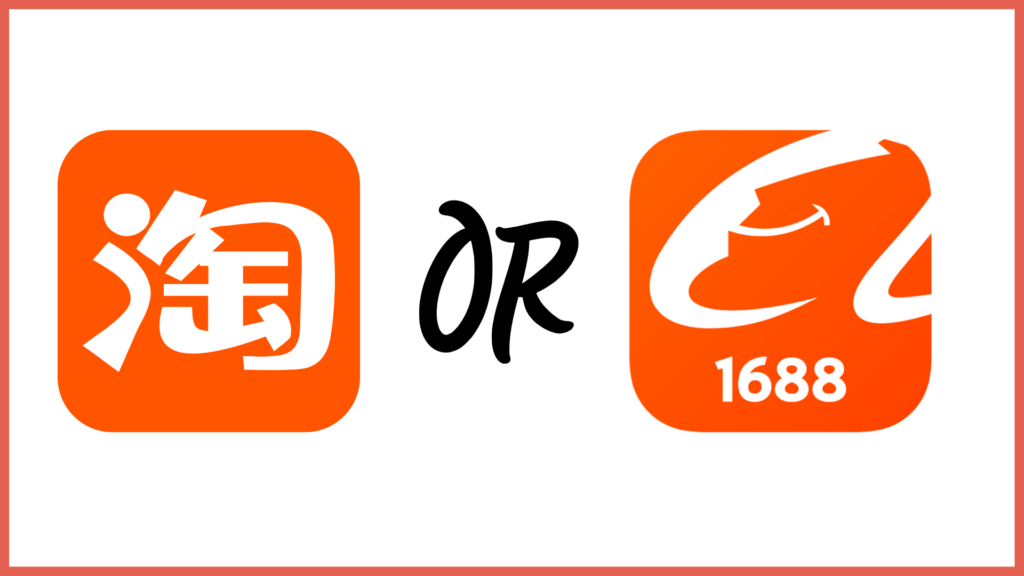 Both Taobao and 1688.com are under the infamous Alibaba company. 1688.com is B2B model (Business to Business), the transaction is between the seller and the buyer while Taobao is C2C model (Customer to Customer)because both seller and buyer of Taobao are individual. Now, Taobao has another platform which is Taobao Mall, a B2C model (Business to Customer).
2)  The method that both platforms sales goods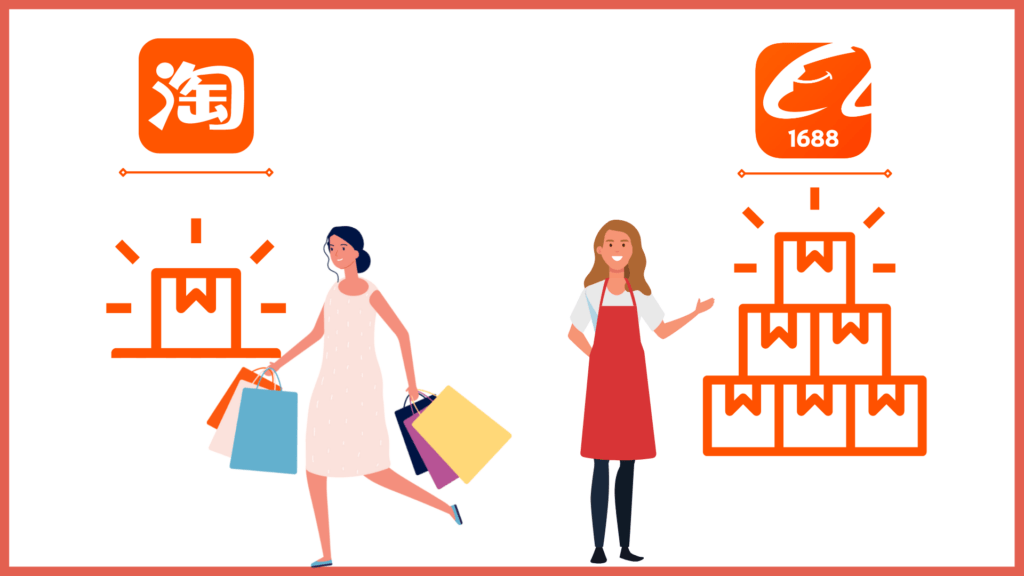 The main method that Taobao use is retail because most buyers buy goods in smaller amount and for personal use while 1688 method is to order in bulk and is more suitable for commercial or wholesale buyer
3) Price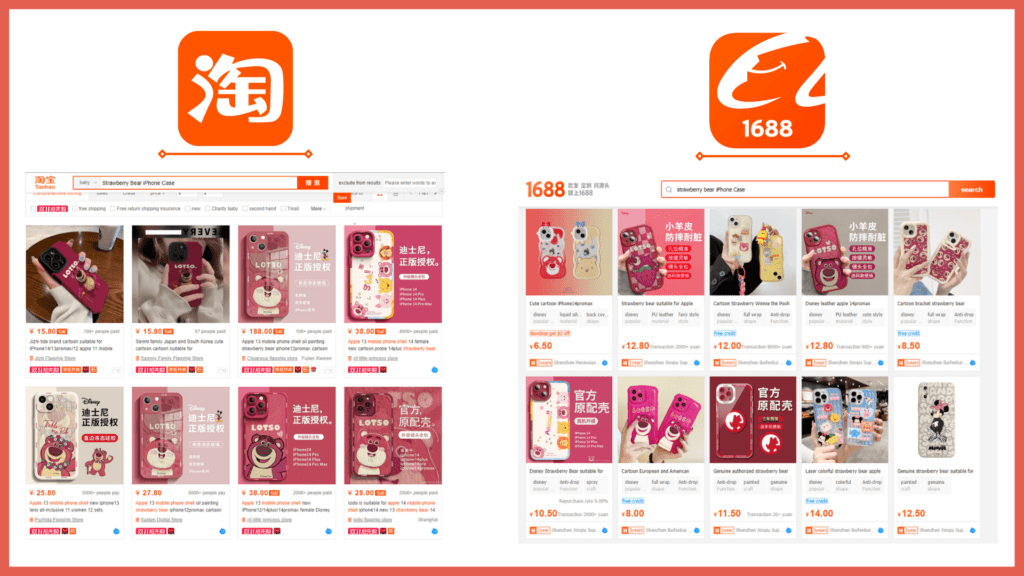 The goods price in 1688 is cheaper than Taobao! Why? The reason is most Taobao seller buy their goods from 1688 then sell the goods to customers. You might as well buy your goods from the main source, 1688 which is much cheaper in price and earn more profit into your pocket.
Now, you know the difference between 1688 and Taobao. If you are interested to learn more about 1688, make 1688 payment from Malaysia and how to use it. Click here for more info.

Before that, if you haven't registered an account. Please click – Register Account You can directly use our services in the future.💁