Sea freight containers are an important part of the global shipping industry. They are used to transport goods by sea. Sea freight containers come in all shapes and sizes, with each type of container best suited for a particular type of cargo. There are many different types of sea freight containers:
Dry storage container:
The dry van container is the most well-known type of shipping container. A dry van container is made of steel, though aluminum has been used in the past. These containers are used for shipping dry cargo and goods just like the name. Dry van containers are generally manufactured and used in lengths of 10ft, 20ft, and 40ft.
Reefer containers:
Reefer containers are used to ship perishable items like fruits, vegetables, and flowers. The containers have a refrigeration unit inside that keeps the items cold during transport. This is important for keeping the items fresh and preventing them from spoiling.
Iso tank container: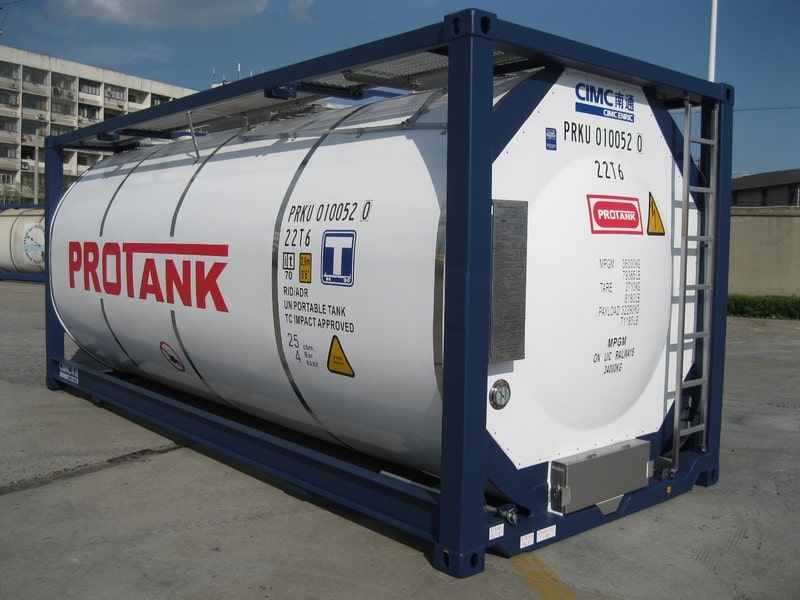 An iso tank container is a tank container that is specifically designed for the transportation of liquids, gases, and sludge. The tanks are manufactured from stainless steel and are completely welded, which makes them leak-proof and highly durable. Iso tank containers can be used for the transportation of a wide range of liquids, including oils, wines, chemicals, and pharmaceuticals.
Flat rack container:
A flat rack container, also known as a platform container, is a type of freight container that is essentially a platform with no sides or ends. This type of container is most commonly used in ocean freight shipments and is typically loaded with heavy machinery or other large cargo items that cannot fit into a standard shipping container.
In conclusion, there are many types of sea freight containers that are used to transport goods. Knowing the different types and what they are used for can help you choose the right container for your needs.