In order to achieve more business growth and success, you must ensure that you deliver a positive shipping experience. When it comes to shipping, there are a lot of options for businesses out there. But which one is the best for your needs? So here are some tips to choose the best courier service for your business.
First, you need to know what you need.  Before you decide on a courier service, make sure you have everything figured out. Do you need overnight shipping? Are international shipments necessary? Once you know what you need, it will be easier to find a company that meets your needs.
Then, we need to make a comparison of each courier service and choose the best among all of them. So, we've prepared a courier comparison checklist to assist you in finding the best courier service to support your business and improve client connections.
Delivery speed of courier service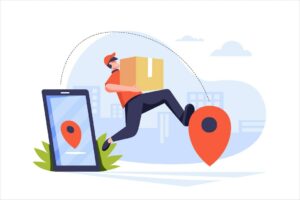 This is a very important factor to consider because you need to know how fast the courier service will deliver your package. You can also compare the delivery speed of each courier service based on the average time of delivery.
Size and weight restrictions of courier service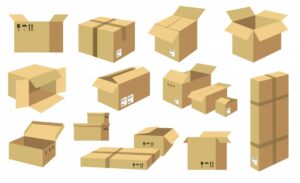 When you use courier service, it is important that you know the size and weight restrictions. For example, if your package is too large or heavy, you may not be able to deliver it. It's also important to find out the minimum weight of a package before placing an order.
Customer services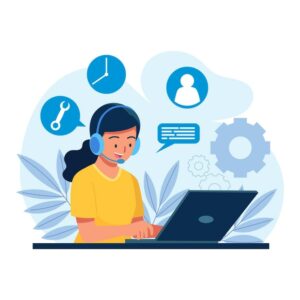 It is also important to find out how customer services will respond to your inquiries. You can find out this information by looking at the reviews of many customers.
Price to value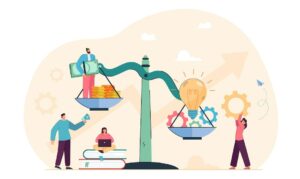 When you find a courier service that offers good value for money, do not hesitate to place an order. However, you should note that some courier services are more expensive than others.
Insurance for couriers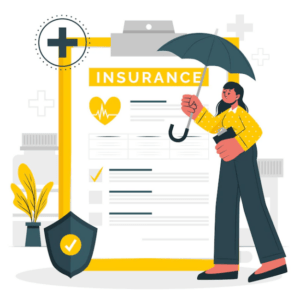 Some couriers offer insurance for their goods, which means that if a package is damaged during transit, the courier will compensate you for it. However, courier services do not always offer this service. Another option is to purchase insurance from your local post office or a credit card company.
Conclusion
Once you have chosen the best courier service for your business, you can start:
Set up an account with a courier service provider. It's important to set up an account with the service provider so that you can monitor delivery status and reach your customers easily.
 Monitor your package's progress on a regular basis. For example, if you're sending a package of documents to your client, a good idea is to set up a tracking number so that you can keep track of its progress. This will help you to ensure that the package reaches its destination on time.
Package your goods properly. You can wrap your products in bubble wrap or cardboard, and then pack them carefully inside a box. If you are packaging a fragile product, be extra careful to use protective packaging. Don't just put the product in a paper bag and throw it in the mail.
By following the tips mentioned in this article, you can ensure that you are getting the best courier service for your business. By doing so, you can save time and money, as well as improve your business' efficiency.