In the 21st century, the Internet has become an indispensable part of our lives. In recent years, the WeChat APP has become a well-known communication tool in China across the country and even in Malaysia.
Nowadays, almost everyone is using the WeChat app. However, it is not only a communication tool. It covers social, payment, media, lifestyle, business, etc. There are numerous commercial miracles created by WeChat.
Unfortunately, Malaysia WeChat wallet is unable to connect with the China WeChat wallet but we do believe it will happen soon.
After opening an account, we will find that the mini-programs of WeChat have such a humanistic function. Can't read and understand Mandarin, it is no longer a problem or obstacle as you can still use WeChat to communicate and access your desired business contacts!
WeChat "translate" function
When a friend sends you a Mandarin message, you only need to press this message to see the menu bar, and select "Translate". WeChat will automatically translate the text into your system. Do not need any translation plugins, just translate straight away!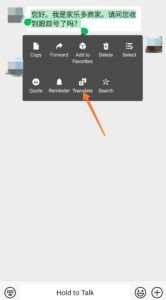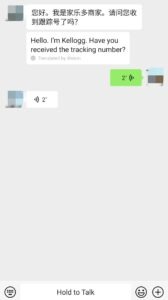 WeChat "Voice-to-speech" function
Whenever a friend sends you a voice, are you upset about not being able to understand or listening? With this function, you only need a long press on this voice to see the "Convert to Text" column in the menu bar. After clicking, WeChat will automatically turn the voice into text for you to read. (Only available for Mandarin language setting)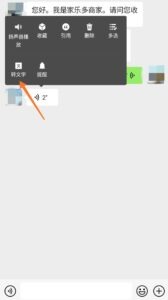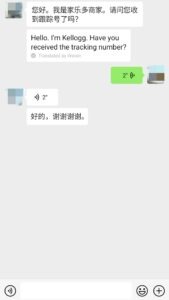 WeChat "payment" function
On the right side of the input box of our chat interface, there is a "+" button. After pressing it, you may see several buttons there.
The red envelope is based on the traditional customs of red envelopes in China and it could attach a message. If you have added a bank card, you can use the bank card funds to transfer money.
The limit is: a single daily quota of 50,000 yuan and the receiving party has no limit. After confirming the amount, click on the money to enter the red envelope or transfer. Enter the payment password you set in advance as prompted to pay.
The payment page is as follows: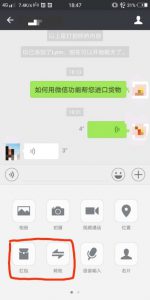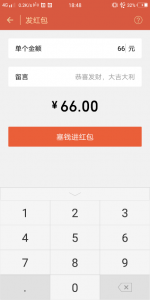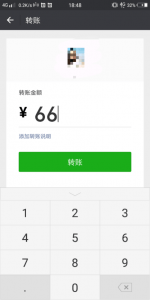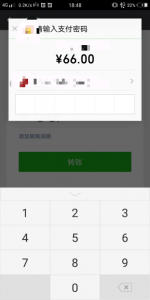 After payment, you will see this screen prompting you that the other person has received your red envelope or the other party has received the money.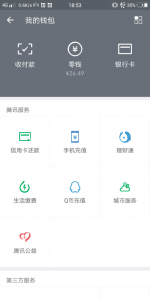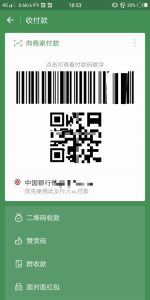 In my wallet you can also see this screen, check the change balance and manage your bank card. "Payment" is a payment function used to pay to the merchants. If you encounter a merchant that supports WeChat payment, you can scan this page and pay it.
Are these three interesting and useful features a big step closer to your relationship with Chinese businesses? After crossing the barriers of language communication, the import of Chinese goods has become much easier. Share this new feature with your friends!
Links to relevant articles: One Article Tell You: How Malaysian can Open China Bank Account